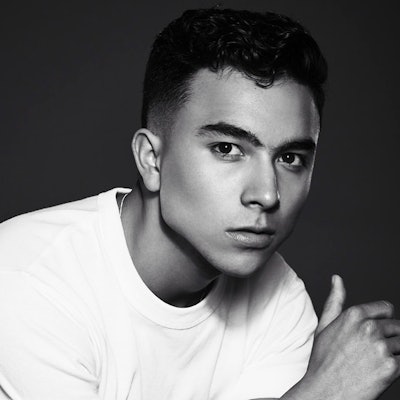 1. 1950s and '60s Films and Music: When I visit San Francisco it reminds me of late '50s movies like Vertigo. That's when Technicolor was being used, and everybody loved watching Technicolor films. I enjoy '60s music too like The Mamas and the Papas and The Zombies; that was around the time when Laurel Canyon in Los Angeles was really happening. I think it was a magical era of music.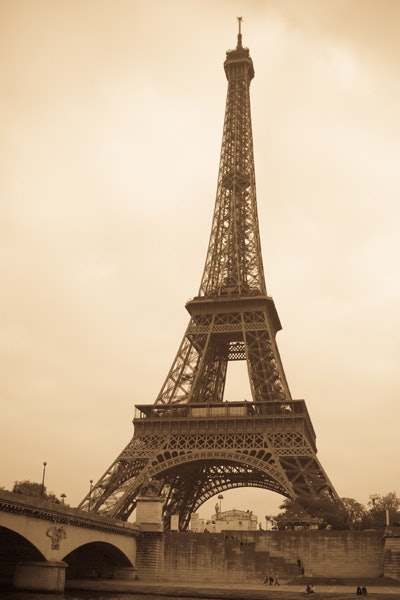 2. Paris: I've been to Paris one time, and that really changed my perspective about beauty and also about life. French artists really inspire me as well.
3. My Model Muse: I do Bryce Anderson's makeup all the time. He's allowed me to experiment and be an artist without any limitations, and it's so much fun doing his makeup. He can be feminine or masculine. He's young but he's already been in Vogue. I've told him, "You're going to be the first gender fluid supermodel."
4. 1970s and '80s Fashion Photography: The big icons like Guy Bourdin, Helmut Newton and Chris von Wangenheim inspire me—not just for the makeup in the photographs, but also for the overall mood.
5. Nature: Wherever I am, I have to see nature. I get really inspired by California, especially in the summertime. I love photographing the palm trees. But even in New York there are pockets of nature. I live near Washington Square Park, and I'll lay out a blanket, sit under a tree and enjoy lunch.
–As told to Lotus Abrams
[Images: Courtesy of Sam Visser; Bigstock]
This story first appeared in the December issue of Beauty Launchpad. To receive the magazine, click here to subscribe.