For the past seven years, we have celebrated the industry's brightest young talent—and 2019 is no different. More than 4,000 young colorists submitted to become a 30 Under 30 colorist, and we're thrilled to celebrate the winners with you!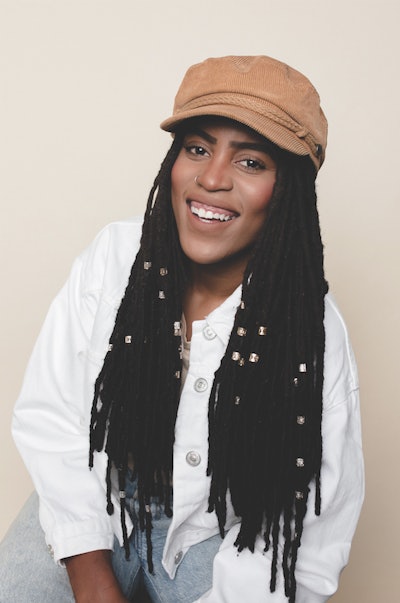 Sabrina Bias, @sabrinathehairwitch, is 26 years old and a balayage/natural hair color expert. Based out of the The Hair Witch Studio in Chicago, she loves creating lived-in looks. 
Preferred color line: Paul Mitchell
I became a colorist because: I've lived in areas with varying ethnicities and hair types; hair was the first time I came across color that didn't discriminate or show race bias. I fell in love with color that's free of politics and policies. 
My mentor: Without a doubt, my dad. Life's given him a lot of lemons. But if I could nail down his recipe, I'd be in lemonade sales. 
My inspiration comes from: Chicago, a city of Midwesterners who come from small towns and want color that feels trendy, which their dads won't notice and moms won't cry about. It's also home to local creatives born and raised in the thick of street art. This city and its people are full of inspiration.