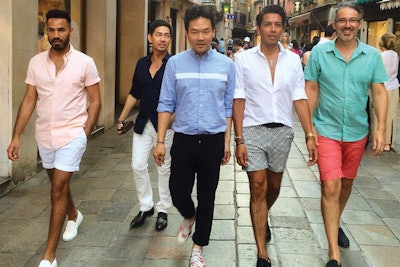 1) Travel: I love traveling to new places, meeting new people and learning about different ways of life. My trips to Asia have shown me some of the best culinary experiences, and it's so interesting to see how the different cultures there co-exist. My recent visit to Russia opened my eyes to the country's elaborate architecture.
2) Crystals: I have a passion for finding and collecting crystals: smoky quartz for energy and calming, tangerine quartz for creativity, and citrine for its bright golden yellow hue—they bring me joy. My crystals travel with me wherever I go.
RELATED: Meet the Individuals Behind the Industry's Leading Brands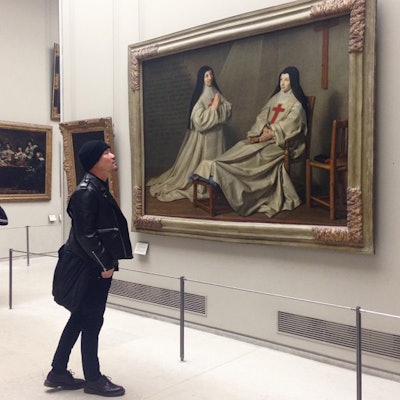 3) Striking Imagery: I'm constantly studying images from fashion designers. I also collect photography books, record covers, postcards, concert T-shirts, and art for inspiration, plus I venture out to different museums to learn how history has evolved through imagery.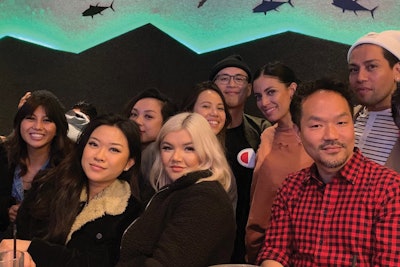 4) My Salon Family: My family at Umbrella Salon in San Jose, California, challenges me to become a better person and artist.
5) Music: Music wakes me up and keeps me energized. I'm currently following electro pop band TR/ST and alternative indie band Ritual Howls on Spotify. 
–As told to Alyson Osterman-Kerr
[Images: Courtesy of Kien Hoang; John Castillo]
This story first appeared in the July issue of Beauty Launchpad magazine. To receive the magazine, click here to subscribe.