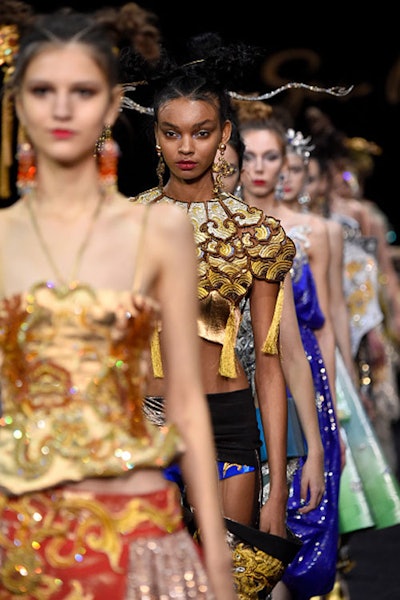 1) Fashion: As a hairdresser, I think fashion and beauty go hand in hand. I'm inspired by everything—from the Paris haute couture shows to the celebrities on the red carpet to ready-to-wear designers to street style. As a creative, I love making old things new again, and fashion is the epitome of this concept.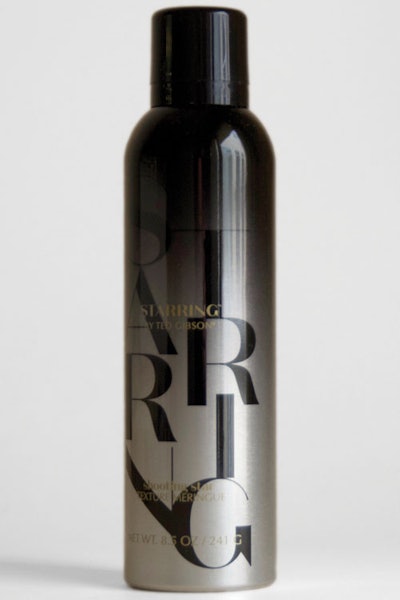 2) Brand Devolpment: When I created STARRING By Ted Gibson, I was deeply influenced by the cinema from bygone days and Old Hollywood noir. Vintage movies from the '40s, '50s, '60s, and '70s always spark creativity, whether it's from the set design, character development, or hair and makeup looks.
RELATED: Meet the Members of Beauty Launchpad's 2019 Education Team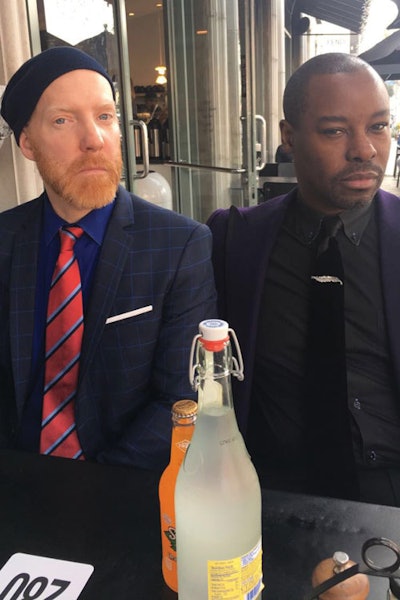 3) My Partner: My forever partner-in-crime, Jason Backe, helps me stay grounded, and is the co-creator of the STARRING By Ted Gibson brand.
RELATED: Ted Gibson Shares His Top Tress Picks for Actress Tessa Thompson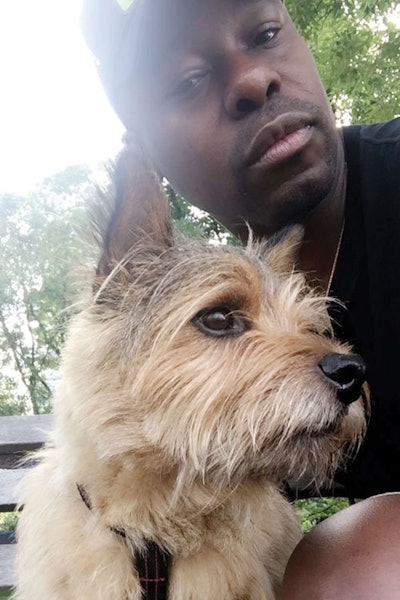 4) My Dog: Spencer, my Norwich Terrier, is loyal beyond words and I adore the companionship the terrier breed brings. Love is always a source of inspiration!
5) Travel: My career has afforded me the opportunity to travel the world, which continually helps fuel my creativity. My favorite cities that personally serve as tremendous hubs of creativity, design and innovation include Tokyo, Rio de Janeiro, Paris, St. Barts, and Mexico City.
– As told to Alyson Osterman-Kerr
This story first appeared in the May issue of Beauty Launchpad magazine. To receive the magazine, click here to subscribe.
[Images: Courtesy of Ted Gibson; Getty Images]