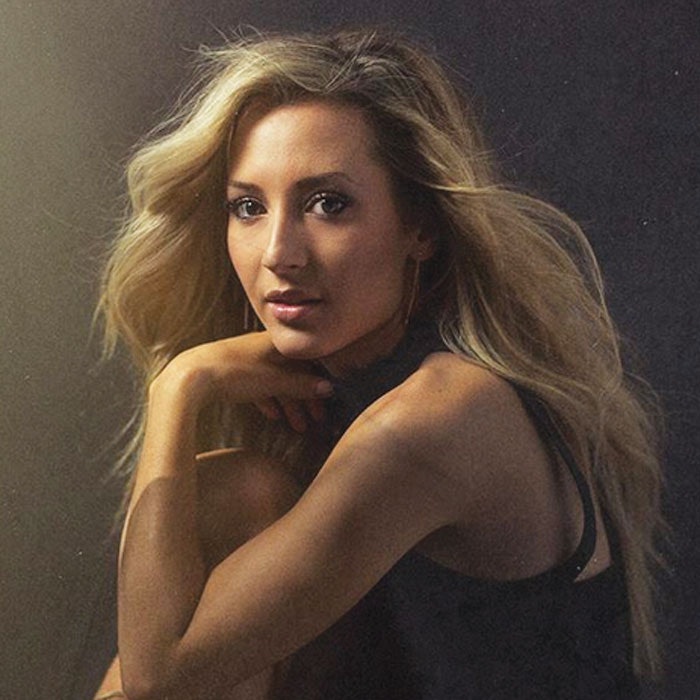 Each month we're highlighting a social media savvy stylist who's doing it right, using the platform to further both her career and her brand. Check out December's Insta-sensation!
Why We Love Her: Saretta Bowerman crafts bohemian 'dos perfect for any occasion. From combo braids to Dutch-style twists, the Moroccanoil ambassador weaves a picture of enviable hair inspiration. Her tip for on-point plaits? "Use the 'pancake method,'" she says. "Pull apart the braid as you go for a cleaner look."
Location: Blue Water Salon in Naples, Florida
RELATED: Rising Star - Hairdresser Michelle Zeller Porumb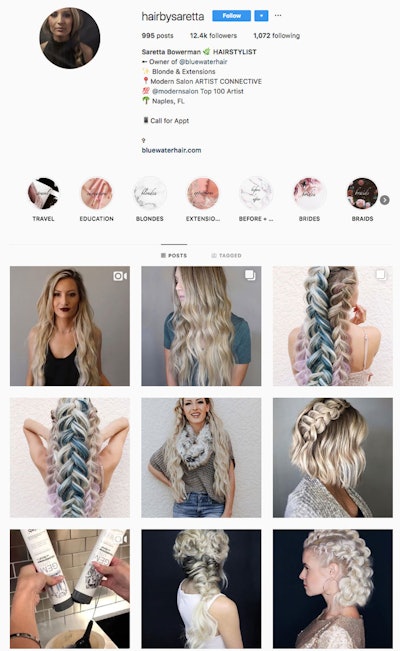 RELATED: Rising Star - Hairdresser Paula Houston
Technique: Bowerman shares how to create her "knotty updo."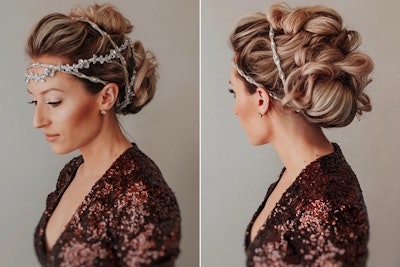 1) Curl hair with a 1.25-inch curling iron.
2) Tease the front fringe area and create a small bump, securing with bobby pins.
3) Take two sections from either side of the head, meet in the middle behind the bump, and create a knot.
4) Continue these knots, adding previous hair to the next until you reach the nape.
5) Pin the last knots up into a small bun.
6) Wrap updo in a Pink Pewter headband.
[Images: Courtesy of Saretta Bowerman and Instagram]