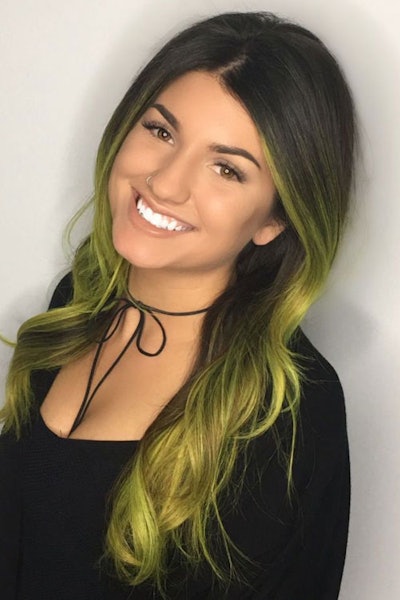 The Deets: Genna Pumo (@gennapumo), age 23, is a graduate of Paul Mitchell The School in Orlando, Florida, and naturally she is a devotee of the line. So much so, in fact, that she's an educator for the brand, specializing in color corrections. "I love the grand reveal," she says. 
I became a colorist because: I like a challenge. I believe there's something new to be learned in every color experience. The chemistry behind color keeps me coming back for more. 
My proudest accomplishments: Working with MTV on a photo shoot, being a Beacon winner, completing Paul Mitchell's Dean's List program, and working on stage with my mentors at hair shows. 
I love being a colorist because: I just love the creative process and "why" behind formulations. Coloring hair is therapeutic and relaxing. It's where I feel like myself. 
I look up to: Linda Yodice—she speaks with such purpose and passion. Watching her color hair is elegant and so graceful. She always knows how to captivate an audience.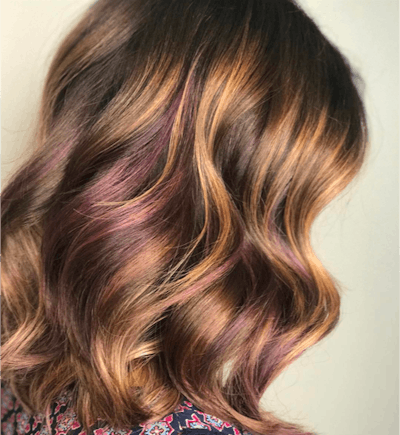 My favorite color trend/technique right now: Dip-dyed ends and shine lines.
I'm inspired by: Traveling and nature—seeing new places and the feelings they give you. I love to recreate those feelings through haircolor.