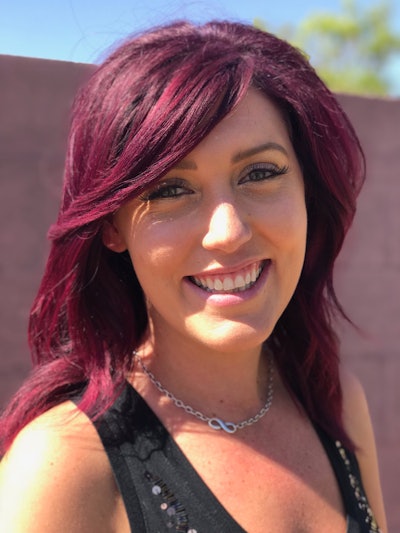 The Deets: Brittney Winkler (@brittneywinklerhair) is a Las Vegas native, and currently works at the city's Envogue Salon & Spa, as well as counting herself as an educator for Affinage. Her favorite color services are reds, vivids, gray coverage and balayage.
I became a colorist because: My mom was a hairstylist when I was younger. While I was growing up she was always doing everyone's hair in my family. To this day my mom is the only person who cuts my hair! 
My proudest accomplishments: Two years ago I became an Affinage educator, and it has been an incredible experience—I can't wait to see where it takes me!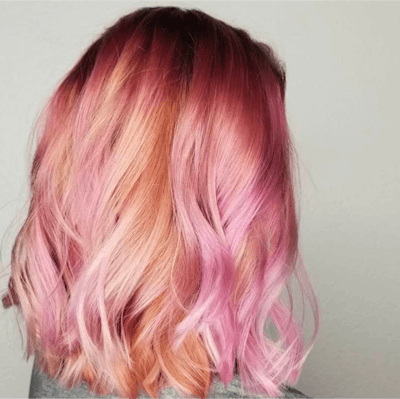 I love being a colorist because: Being able to give someone instant gratification and confidence after a hair service is absolutely incredible. When my clients leave my chair and they're smiling from ear to ear, my heart is full! Your hair is something you wear every single day; it's like a crown you never take off, so you should love it! 
I look up to: My mom is my role model; she gives 200-percent to everything she does. She's battled cancer multiple times, but always has a positive outlook. I've learned—and continue to learn—so much from her. Also—she makes the best pie!
My best color tip: Consultations are so important prior to your color service. Make sure you and your client are on the same page and have a complete understanding of the end goal expectations and the reality of what their hair can handle. Under-promise and over-deliver is my motto!