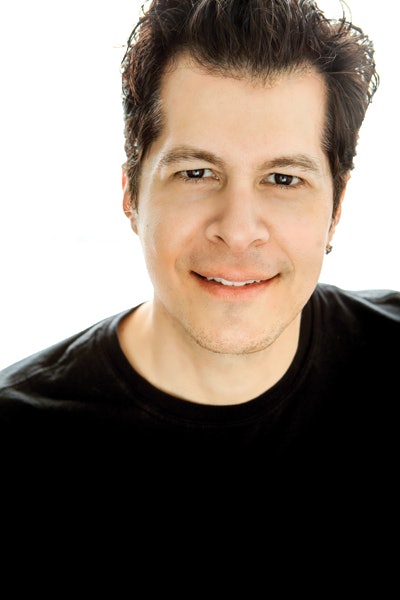 Speak Now
The greatest thing about being an educator is that "the one who speaks the most, learns the most." Educators become knowledgeable because the more they speak their message, the more they retain it. To avoid doing all the talking, I give attendees various exercises to write, speak or act out what they've learned in my class. This allows them to better retain new information.
Living Stress-Free
Yoga is a wonder in my life. I think yoga is great for any stylist and/or business owner who needs to stay limber and also for stress management.
VIDEO: Tour Aloxxi's New Hair Education Studio
Listen Up
I always begin with an in-person consultation with all of my clients. I may have creative ideas, but I always take the time to sit and listen to clients' needs first. I consider their hair's current characteristics before formulating or creating color. Once I gather information, I allow my creative ideas to flood through my mind and heart to deliver the best possible hair service to fit each guest.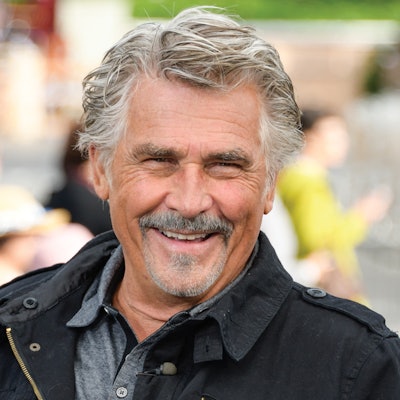 Star Power
I love my client James Brolin's hair. I lowlight to create gray reduction, and the layered cut showcases his amazing head of hair.
RELATED: Readers Choice Awards 2017 - Haircare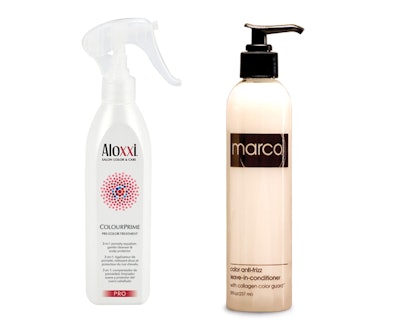 Perfect Pair
Aloxxi ColourPrime Pre-Color Treatment is a marvelous product that we use prior to color services at my salon, Marco Pelusi Hair Studio, in West Hollywood, CA. It protects the scalp by decreasing any sensitivity that might be present and equalizes the porosity of hair, which allows for even color results throughout the entire hair shaft. Marco Color Anti-Frizz Leave-In-Conditioner is a must after a color service or before a cut and blowdry; it's lightweight and doesn't cause buildup.
"Connecting with people is what inspires me. I love working with individuals to create long-term professional relationships. As I get to know the true essence of my client, I can deliver a color or style that suits their personality while simultaneously infusing current trends," says Pelusi.
[Images: Top by Jennifer O'Dell, middle - Gettty Images, bottom courtesy of manufacturer]