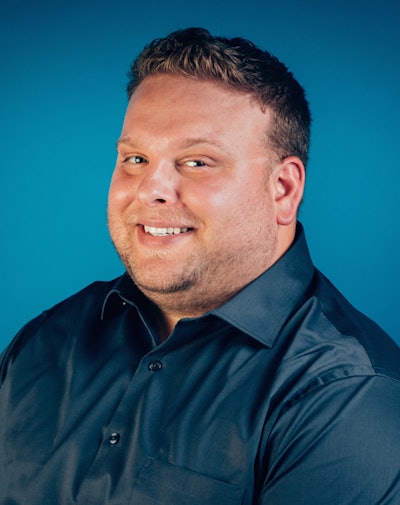 ColorProof Color Care Authority announced the promotion of Joshua Higgins to the role of Senior Regional Sales Manager and welcomes back Erin Hall as a Regional Sales Manager.
Joshua began working with ColorProof in 2012 as a Brand Manager with Premier Beauty Supply. He soon joined the ColorProof team as a Regional Sales Manager where he proved himself instrumental in cultivating distributor and salon relationships, growing ColorProof's market share and implementing strategic planning within his territory. As Senior Regional Sales Manager, his role expands as he takes on a leadership position within the ColorProof sales team and will work with senior management on strategies to increase new business and drive sales growth.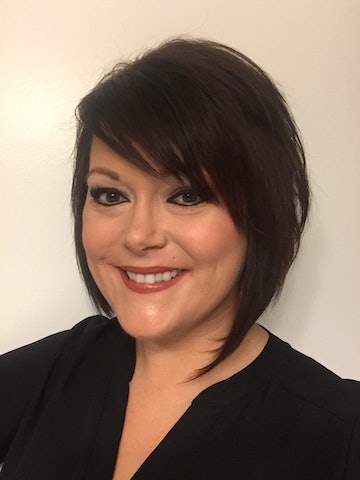 Erin has been part of the ColorProof family since 2012, where she served as one of the brand's first Envoy members, and later, as one of the first Artistic Specialists.  In April 2014, she was promoted to Distributor Specialist and was later brought on board as a Regional Sales Manager for the Midwest territory. The brand welcomes Erin back to her role where she will be responsible for strengthening partnerships with her distributor and salon accounts, strategic planning and communicating brand culture throughout her region.
"We are incredibly fortunate to have such a talented sales force," says ColorProof Founder, Product Developer and CEO, Jim Markham. "Josh and Erin have proven themselves to be dedicated, goal-oriented, self-starters with the dedication and motivation to excel the brand. Both are a testament to our commitment to building the strongest team possible to support our distributors and propel the brand in its next level of growth."
Joshua and Erin will report to ColorProof's National Sales Manager, Kym Riffel.
[Images courtesy of ColorProof]