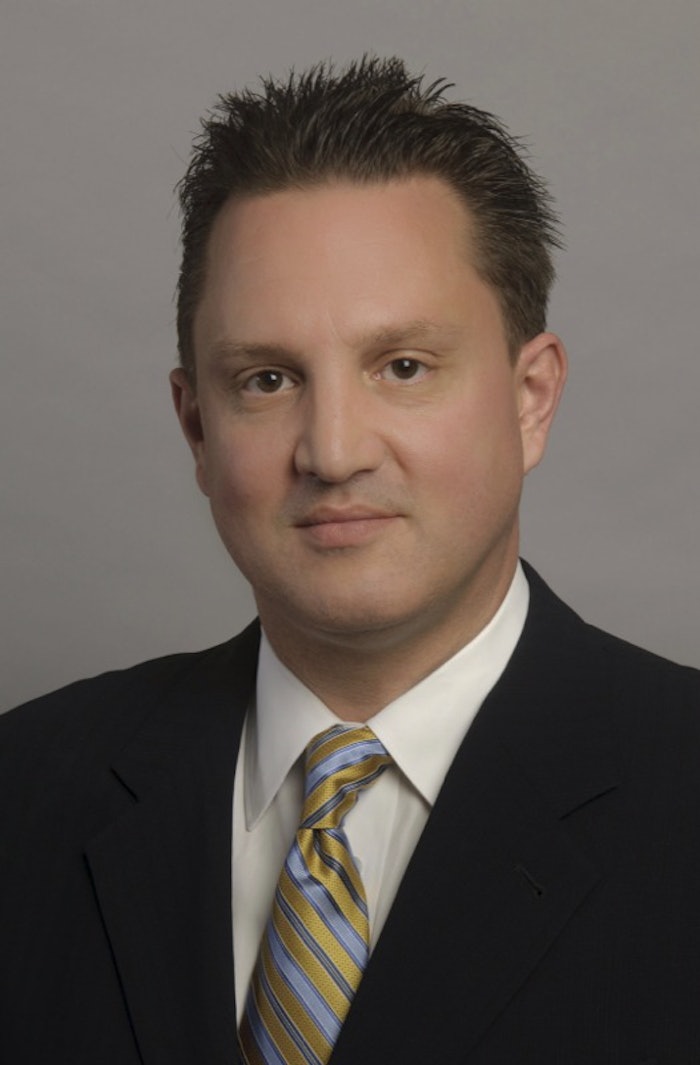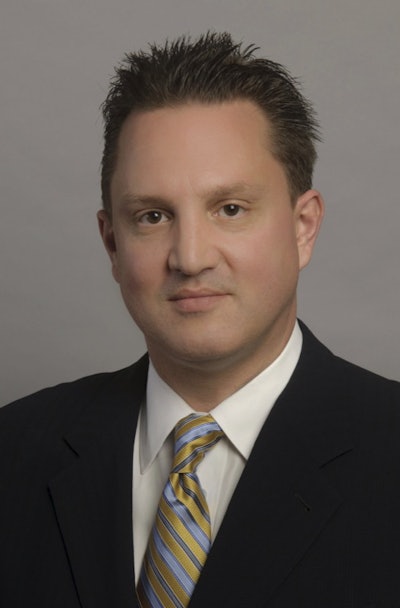 ColorProof Color Care Authority, announced the appointment of Michael F. Heines to the role of President. Effective July 6th, Michael will join the ColorProof team in this newly-created position where he will be responsible for the management and leadership of ColorProof's sales, marketing, education and operating teams while executing the brand vision of CEO and Founder, Jim Markham.
 "As soon as we recognized the need for this new position within our organization, Michael immediately came to mind as the perfect fit." Markham said. "I have known Michael for over 20 years and believe that his ability to build brands through strategic thinking and his management style will play a pivotal role in expanding our presence while driving revenue. He has exceptional knowledge of our industry, and we look forward to leveraging his expertise to lead the ColorPoof in our next phase of growth."
Michael joins the team from Sally Beauty Holdings Cosmoprof division where he served as Group Vice President since June 2012. Prior to joining Sally Beauty Holdings, Michael owned Pacific Salon Systems, a premier regional distributor, which he eventually merged with Cosmoprof and was later sold to Sally Beauty Holdings. Jim first met Michael and his father, Fred, through Pacific Salon Systems, as they were distributors of one of Jim's prior companies, ABBA Pure & Natural.
"It is an honor to join ColorProof during such an exciting time," Michael said. "The ColorProof brand has such an incredible heritage and reputation for extraordinary performance products. I am looking forward to working side-by-side with Jim Markham, our distributor network, salon partners and the entire ColorProof team to maximize our growth potential both domestically and internationally."
[Image courtesy of ColorProof]