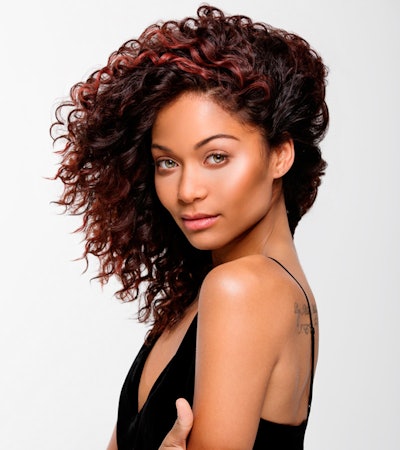 Haircare brand Keratin Complex is celebrating its 10th anniversary this year. To mark this milestone, the brand is getting to the root of beauty by embracing individuality and inner beauty with a new marketing campaign.
 
The campaign highlights strong and empowered women who are beautiful on the inside and out. Throughout the last decade, Keratin Complex has made it a mission to create healthier hair "inside and out" by treating it with keratin-enhanced treatments and products. Reflecting those same core company values, the anniversary campaign showcases that true beauty comes from within.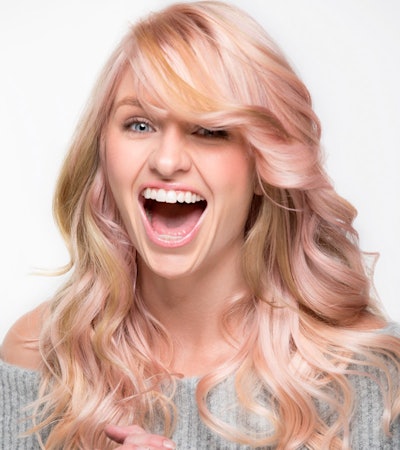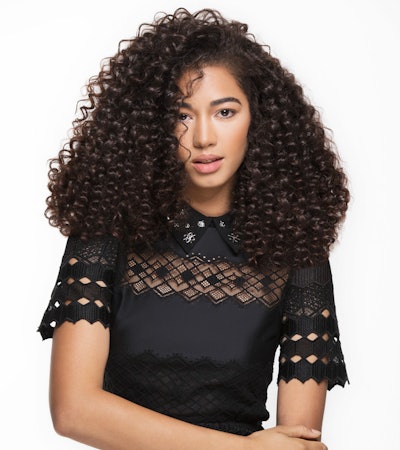 "We've been seeing a rise in the desire to express individuality. It's an embrace of one's natural attributes, rather than an attempt to change or disguise them to fit a prescribed mold. At Keratin Complex, we want to show that by using our products, you can create unique styles, letting your true self shine through," says Keratin Complex International Artistic Director Deb Gavin.
 
Shot in New York City by photographer Cody Rasmussen, models and social media influencers, including @havuni and @dulceruby, let their hair down to showcase the versatility of Keratin Complex, capturing their unique personalities and style. Keratin Complex International Artistic Director Deb Gavin and celebrity hairstylist Andrea Wilson enhanced each model's nature texture, while celebrity makeup artist Renee Garnes complemented with flawless natural makeup to allow their shiny tresses to be the mane attraction.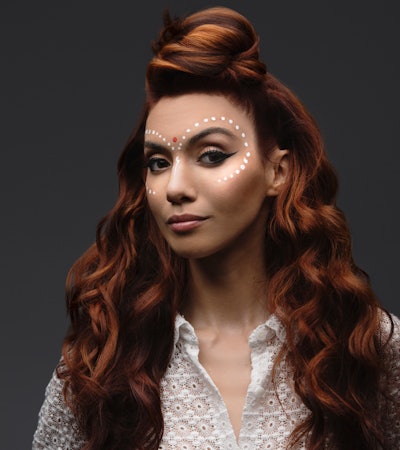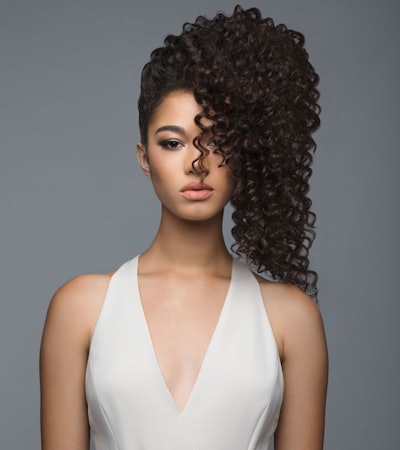 While the campaign will run on keratincomplex.com and in trade publications beginning January 2017, the brand will be publishing an exclusive, collector's edition 10th anniversary coffee table book to be released in March 2017 featuring styling ideas, tips from beauty experts and step-by-step guides to help you become the best you that you can be.
For more information, please call 888.409.4445 or visit keratincomplex.com.