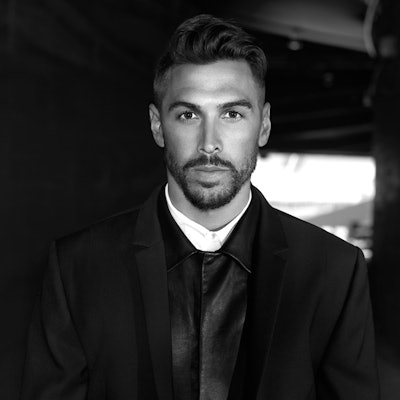 John Paul Mitchell Systems (JPMS) recently announced a three year partnership with US soccer star Geoff Cameron, who will serve as the Global Brand Ambassador for the company's men's grooming brand, MITCH. The partnership with Cameron, who currently plays on the world stage for Stoke City in the Premiere League and on the U.S. Men's National team, marks JPMS' first major foray into the soccer marketplace, in-step with the rising awareness and fan base of the sport in the United States.
"While it's been the world's game forever, soccer is now a major force here in the U.S. as well, making it an ideal fit for JPMS as the global leader in professional haircare," says Julie Solwold, Vice President Global Lifestyle Marketing & PR for JPMS. "The Premiere League, and its players, reflect the highest caliber of soccer in the world, so we're thrilled to be partnering with Geoff. He embodies our MITCH brand, as a man of substance —attracting as much attention for his personal style, as he does for his style of play on the field. Case in point: his hair even has its own Twitter handle!"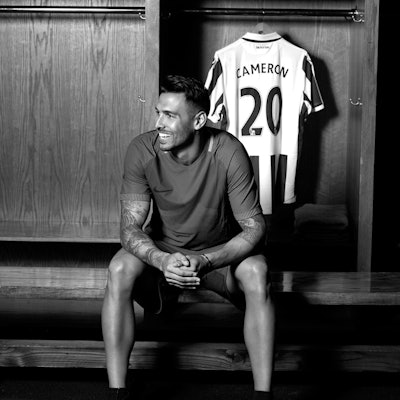 The brand's partnership with Cameron will come to life for consumers digitally through MITCH social channels and media partners which include leading online soccer outlets to hyper-target this new consumer for MITCH. Additionally, in the spirit of JPMS' culture of giving back, Cameron will support select cause-related programs including "Manuary," MITCH's dedicated men's health web initiative, by posting style-related content on his social channels on a monthly basis to help raise awareness of the cause. Beyond the digital landscape, MITCH promotional packaging and in-salon posters will feature Cameron's image and support a global consumer sweepstakes for a trip to attend a Premiere League game in England. The brand has also secured LED field board exposure at select Premiere League games airing live in the U.S. and in over 150 countries worldwide throughout the season, further aligning the brand with the world of soccer and its fans.
Cameron, 31, is from Attleboro, MA and is one of only four American players in the Premiere League, starting at center back and defensive midfield for both Stoke City and the U.S. Men's National Team. After college, Cameron spent five years in USL Premiere Development League, five years with the Houston Dynamo in Major League Soccer prior to signing with Stoke and the Premiere League in 2012.
"I'm excited to be added to the MITCH Man roster and represent great style for all men," says Geoff.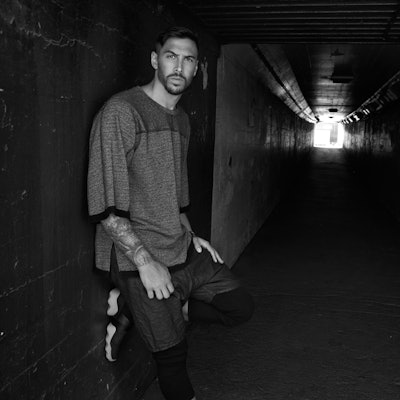 For more information, please visit www.paulmitchell.com.