Goldwell KMS California Academy has announced three new industry insiders set to join its prestigious educational team as National Artists: Shawna Parvin, Stella Livoti, and James LeBosquet.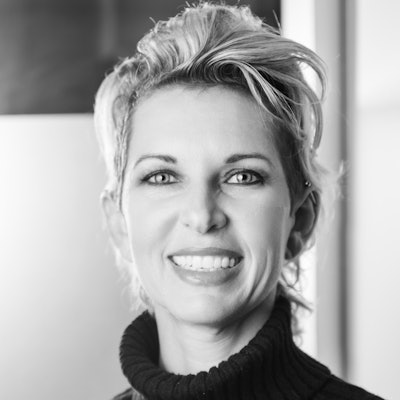 Joining the Goldwell Team as a National Artist, Shawna Parvin boasts an industry career that spans more than two decades. Based in Austin, TX, she works as a personal stylist for some of country music's biggest stars, and has styled hair for special events, album covers, magazines, and music videos. Parvin has participated in a multitude of beauty trade shows and educational DVDs, and has led numerous cut and styling courses. She was a 2010 NAHA finalist for Hairdresser of the Year and won the 2009 NAHA award for Texture.
Known for creating polished, commercial looks with creative edge, Parvin always encourages her students to push the envelope. "I love helping stylists fine-tune their talents, but I also like to inspire them to take it to the next level," she says. "There's nothing more exciting than watching the tricks and techniques you teach come to life in fresh, exciting ways."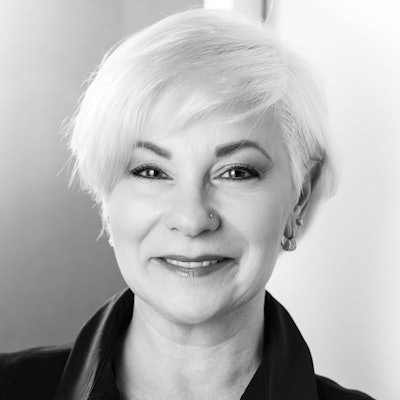 Based in Long Island, National Artist, Stella Livoti is a colorist and stylist with over 20 years in the beauty industry. As an international educator, one of Livoti's passions is educating and connecting with other stylists, to help them achieve their full artistic potential. Stella has also worked as an editorial colorist and stylist. She has challenged herself creatively in entering the NAHA Color Competition and has since been featured in major trade publications.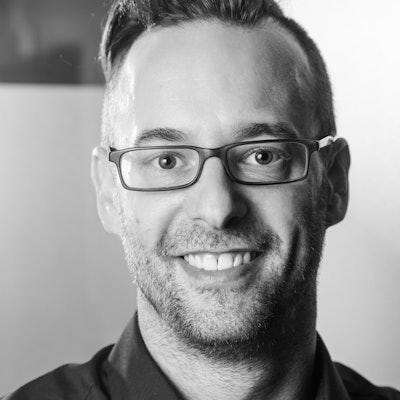 James LeBosquet, who began his career at the age of 14 in his hometown of Witham, England, joins the Goldwell Team with an established international reputation as one of the most dynamic and effective educators in professional hairdressing. He spent two decades mastering advanced hair styling techniques around the world before becoming a National Artist at one of New York's most respected international academies.
 
LeBosquet's teaching style is individualized, highly interactive, and tailored to the unique needs and abilities of each student. "My goal is to quickly propel their careers forward by encouraging them to reach new levels of creativity, confidence, and skill," he says. "I want them to leave class immediately marketable and able to apply the techniques they've learned to their own salon clientele."
 
"We're thrilled to have James, Stella and Shawna join our world-class educational team," says Sandra Humphries, Vice President of Education at Kao USA Inc. "They bring the talent, experience, and expertise inherent in all of our educators, along with the creativity, passion, and personality to drive students to the very top of their game."