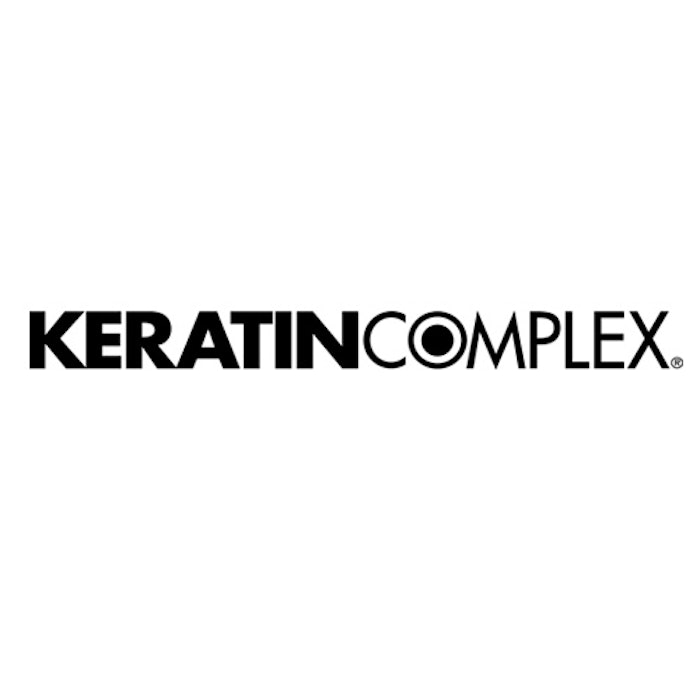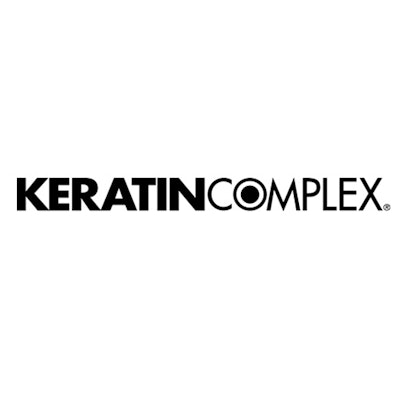 Professional hair care brand Keratin Complex recently announced an array of changes and additions to the company's dynamic team, effective immediately.
Joyce Lowen, previously Sr. Director of Marketing, has been promoted to Vice President of Marketing. Additional promotions include industry veteran Wendy Clark, who previously oversaw the Keratin Complex school and chain business, to Director of Domestic Sales; Lilia Mishal, to Director of Human Resources; and Marlon Santos to Customer Service Manager.
Lindsay Solomon, formerly Vice President of Marketing, has been named Vice President of Business Development & House Accounts. Lindsay brings to this new role her marketing experience coupled with strong sales skills to support the company's focus on business development.
In addition, Keratin Complex is pleased to welcome two new members to the growing team - Kerry Kline, Regional Sales Manager (Southeast) and Daniel Carter, Education Manager (West).
"On behalf of the entire organization, I congratulate all the individuals who have been promoted or assumed new roles and thank them for their ongoing, positive contributions and commitment to making Keratin Complex one of the finest professional companies in the beauty industry," said Mario Argenti, President. "I also want to extend a very warm welcome the newest members of our team.
"This new structure and changes implemented were designed to best support the company's long-term goals, strategies and evolution of our business. We are committed to providing the highest levels of professional products, services, education and customer support to our salons and distributors. 2016 promises to be an exciting year for Keratin Complex," added Argenti.
For more information, please visit www.keratincomplex.com.