Keeping colored hair healthy and shiny can be a challenge. Clients want to maintain beautiful fresh color, but often coloring the hair leads to damage and breakage. ColrpHlex was developed to help provide a solution to this common color treated hair dilemma. The product uses a naturally derived vegetable protein molecule that penetrates the hair, reinforcing bonds during the color and bleach process. According to clinical trials, a small amount of ColorpHlex added to hair color or bleach makes hair up to 4X stronger.

Launchpad's Executive Editor Amy Dodds recently visited stylist Adina Ferra to get a ColorpHlex hair color makeover and see what the buzz is all about."I have been told I have nice hair, and I work hard to keep it looking good. But I'm intrigued to find out how ColorpHlex can work to make it even stronger and healthier-looking," says Amy.
BEFORE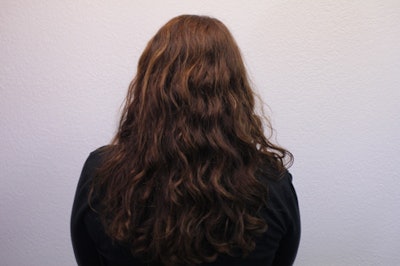 AFTER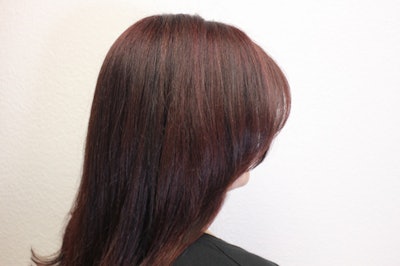 The results? "OMG, the shine! I can't get over how shiny my hair is and how smooth it is to the touch. I can't stop running my fingers through my hair," Amy raves!