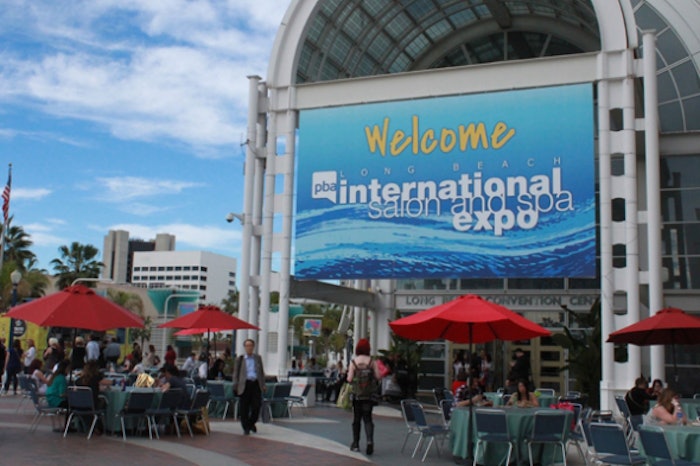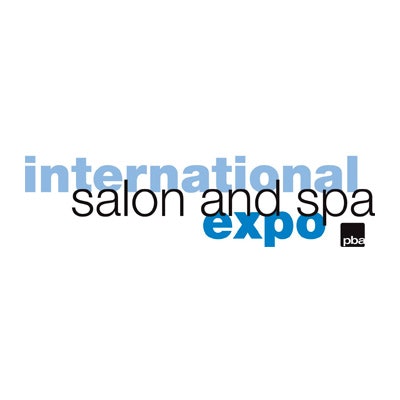 ISSE Long Beach was last weekend, and it reached a record attendance of 43,500 beauty professionals from all over the world! I was honored to be one of the featured beauty influencers in the first ever Blogger Cafe! Walking around the floor at ISSE is a beauty fantasy come true with so many products and educational opportunities from top industry legends!

Participating in the Blogger Cafe, I had the chance to learn about many new and unique products. Here is a look at some of my discoveries from the Blogger Cafe:
I am all about volume, the bigger the better! I tried out the Voloom Hair Volumizing Iron and got to see it work its magic on my hair.
Migraines are miserable, and though I have not had one in a while (knock on wood), I learned about a cold stone therapy called Migraine Miracle that spas can offer to help clients with these horrible headaches.  
I discovered Glyclene a new product to help keep skin looking radiant on and off camera.
I had the opportunity to meet Emilio Smeke from Daily Concepts, the company that took home Best of Show for its Konjac Sponges. One of the cool features of Daily Concepts products (including body scrubbers, wash cloths and sponges) is that when the writing on the product fades, you know it needs to be replaced.
I met up with Color Wow inventor Gail Federici to see Color Wow in action! Color Wow took home the Award for Best Established Product.
I found out how to make any nail polish into a gel with Gelibility.

Wandering around the show floor, I ran into social media and haircolor guru Guy Tang and heard about why he loves Framar Foil It. I even got a shout out from his dedicated fans!

On Saturday night, I attended The MashUp where I learned how the hair industry, led by Eden Sassoon, is supporting a wonderful charity called The Thirst Project. This youth led water activism organization helps bring clean drinking water to communities that are facing a water crisis.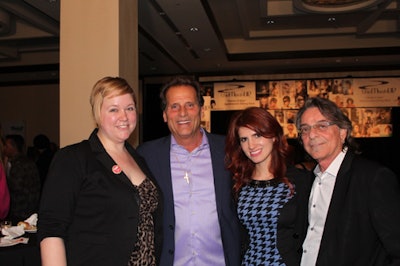 Then on Sunday night, I celebrated ISSE at Sevilla Nightclub with the beauty community and special guest Ted Gibson!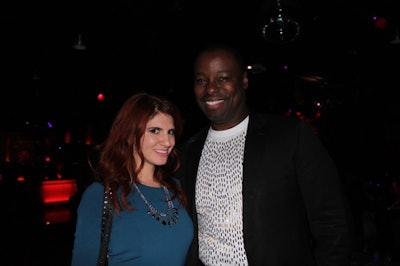 For more from ISSE, be sure to visit Beauty Launchpad's Instagram and Facebook pages!