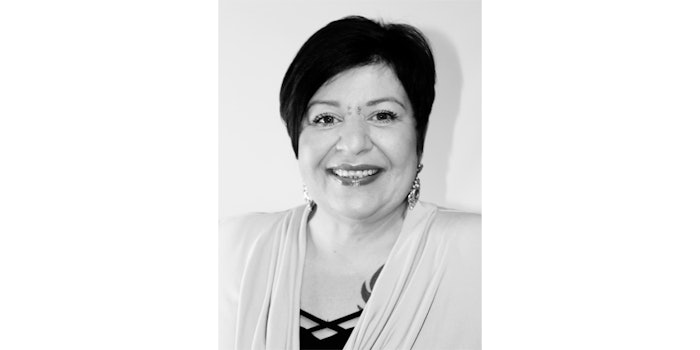 Courtesy of Keratin Complex
Keratin Complex has named Judith Haubrich-Hansen its color sales director and promoted Zoe Hyams to senior vice president of marketing and public relations. (July 2021)
Haubrich-Hansen possesses more than 30 years of international experience as a colorist, lead stylist and educator in the industry. She has been a sought-after educator for Keratin Complex for the past 13 years. Previously, she worked as a lead stylist at D'Dami Salon & Spa in La Grange Park, Illinois.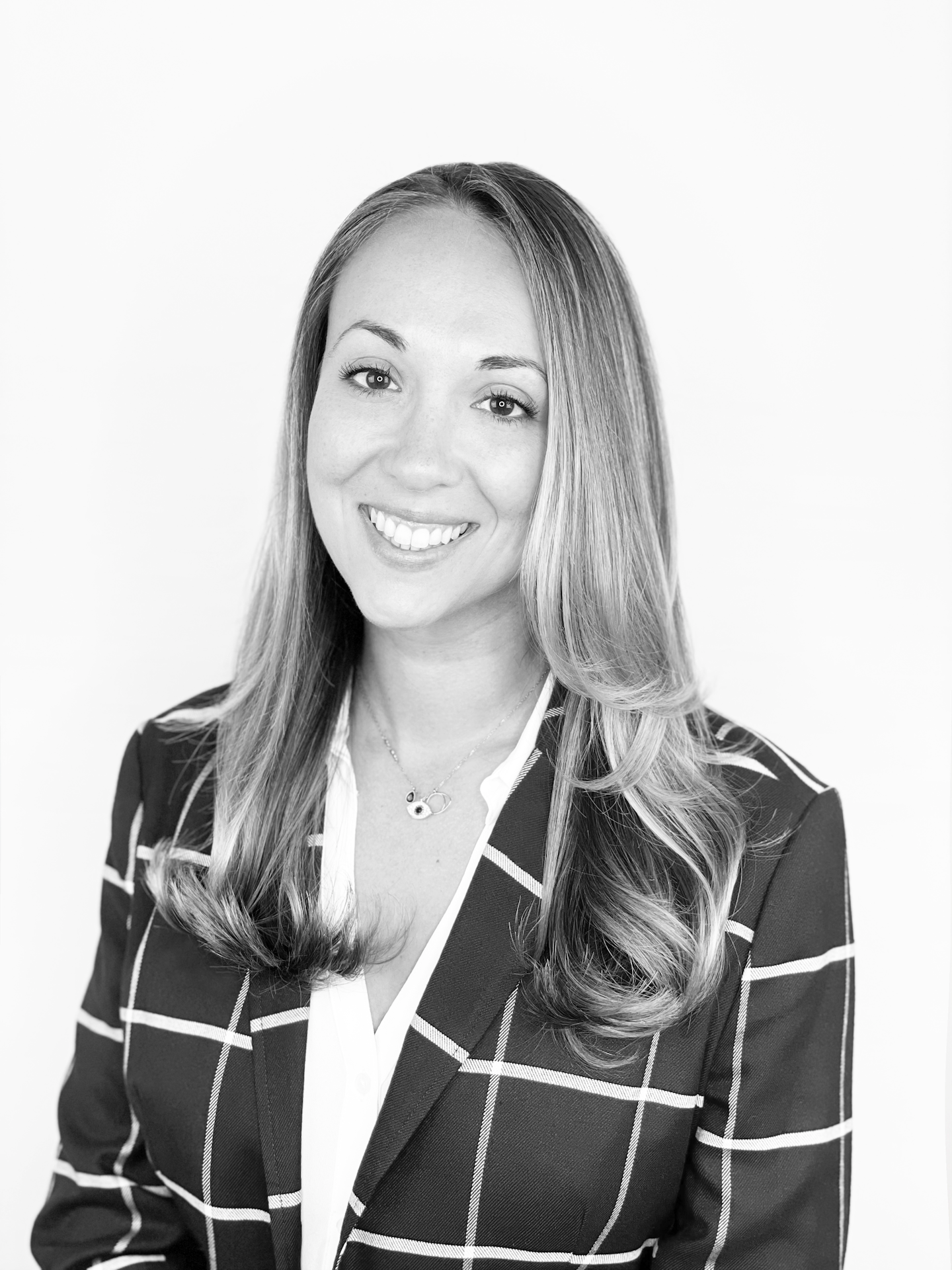 Zoe HyamsCourtesy of Keratin Complex
Hyams was previously vice president of marketing and public relations, and has been with Keratin Complex for over nine years. She previously held several positions within the marketing division of the company, both in the creative area as well as in brand management.