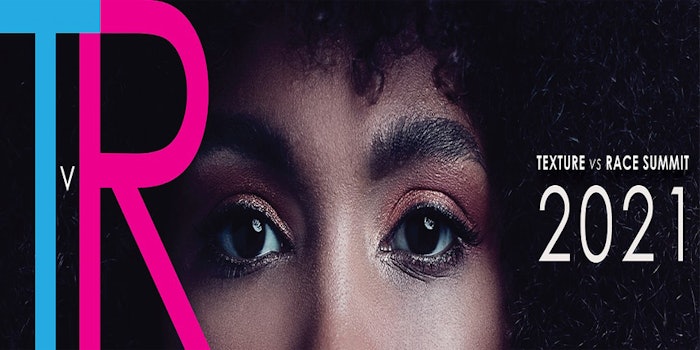 Turf Valley Resort
Baltimore, Maryland
Neal is a racial-inclusion activist and master colorist, determined to eliminate the deep-seated racial divide within the salon industry.
"It begins in the schools," says Neal. "Stylists receive next to no education on how to work on curly and textured hair. Instead, our education primarily focuses on techniques focusing on straight, finer hair. So now you have stylists with incomplete training who are unable to work with textured hair, shying away from it because of their lack of knowledge. Not only does this perpetuate the notion that curly and textured hair is 'hard' to work with, but it also affects clients who are turned away simply because of the hair that grows out of their head. That's not the client's fault! That's a sign that the institution failed to teach their students how to work with the various fabrics of hair."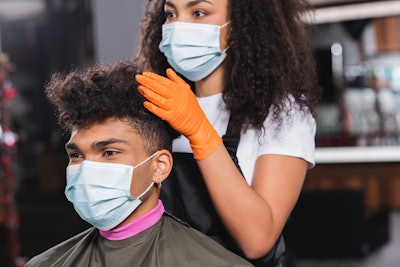 The three-day summit will provide attendees with in-depth education and hands-on training on how to cut, shape, style, color, and formulate for the unique needs of the various hair types and textures present in the world. Attendees will be given space to ask questions and learn more on the subject of racial issues and hair, to gain a better understanding of the discrimination faced by Black and non-white colleagues.
Educators Include:
Gabrielle "Strawberricurls" Allen
Sponsors Include:
All sponsor brands will provide attendees with a trade-show-like experience, where they can acquire swag; additional digital education; and more information on the brands' products and mission.