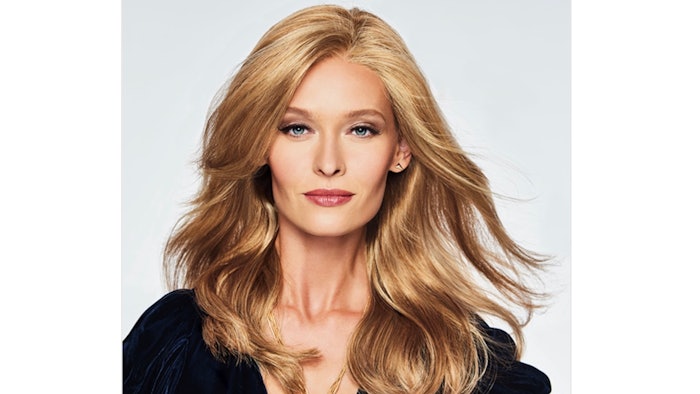 During a recent Facebook Live, Christina Jones shared with the Beauty Launchpad audience how Raquel Welch Transformations hairpieces can help women regain their confidence.
While ideally suited for women who are experiencing hair loss or thinning, she also reveals a surprise at the end that shows women of all stripes can benefit from Transformations pieces! 
The Live covers: 
The new No Doubt topper, made with Tru2Life fiber

The new Top Billing 18" topper, made with Tru2Life fiber

How to care for Raquel Welch Transformations Toppers

How quick and easy toppers are to apply

The differences between human hair and Tru2Life toppers

And much more!
Watch the informative video below!