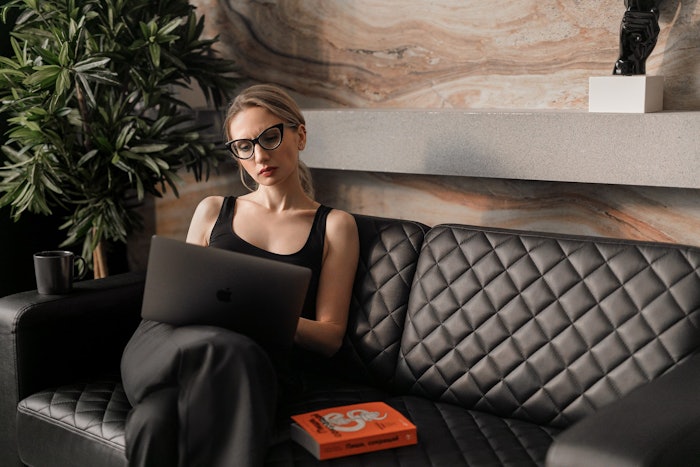 Saving money and having fun is a juggling act most of us can't seem to balance. You know deep inside that you should build up an emergency fund—just in case, and instantly remember the many times you have failed at saving money. The sentiment is so widespread that the tech gurus have listened and come up with solutions. Listen to this: how does saving money while you sleep sound to you? How about socking away any loose change seamlessly with every purchase you make, then sending it to one of your creditors? How about having a buddy that texts you a reminder that there's a payment coming up in your near future? Apps are here to boost your money smarts and keep you in line with good spending habits.
I have no affiliation with the apps mentioned, nor do I recommend them; they are apps I've either used successfully or like what they offer. You can Google whatever money goal you want to accomplish like budgeting, saving money, cutting expenses, investing, and hundreds of more apps will show up for you. Below, I've grouped the money goals most salon professionals struggle with and suggest an app you can look into. Most of these apps offer a free version or at least a no-charge trial period.
Overall Money Management
Here are two apps I like that will help you with your money management goals.
Truebill. ($3-12 mo.)
will help you control your subscriptions (they can get out of hand)
breakdown of everywhere/everything you spend
put savings on autopilot
track your credit score
best rates on your existing bills
get an advance when you need it.
I also like this app, and it's free:
tracks your bills, sends reminders
your income, expenses, balances in one place
If you want to pay off bills and get out of debt, check this app out:
Debt Payoff Planner and Loan Calculator
Enter your loans and debts
Enter your additional monthly payment budget to pay down faster
Choose a debt payoff strategy
Determines the optimum payment plan and how long it will take until you are debt-free. You tell the app how much you want to budget toward paying off your debt, and we'll let you know-how. We recommend the Debt Snowball strategy because we believe that paying off individual accounts faster will help you stay focused on your financial goal of debt elimination. A payoff plan is only helpful if you stick with it!
Other Favorites
For budgeting, I like:
Everydollar – helps you create a monthly budget
Mvelopes: You put a certain amount of money in a different digital envelope for each expense and spend no more than that.
For saving money I like:
Charlie is a money-saving penguin who lives in your SMS text messages or Facebook Messenger. He helps you save money through things like making sure you're getting the best deals around.
Mint lets you see all your accounts, cards, bills, and investments in one place.
Acorns connects to your checking account, credit and debit cards to save your digital change. It automatically rounds up purchases with your connected cards and invests the digital change into your chosen portfolio
To automate savings, I like:
Qoins sets aside spare change or extra cash as you go about your day by rounding out to the nearest dollar what you spend
Digit is an automated savings platform that calculates how much money you can save.
Long Game Savings gives you the chance to play online games and win and save money.
Stash lets you start investing with as little as $5 and for just a $1 monthly fee for balances under $5,000.
Kindur helps you plan for your retirement by withdrawing from your income and investing it for you.
Choose an easy app to begin with, like Charlie or Mint. Stay with it, and you will see results. Good luck!