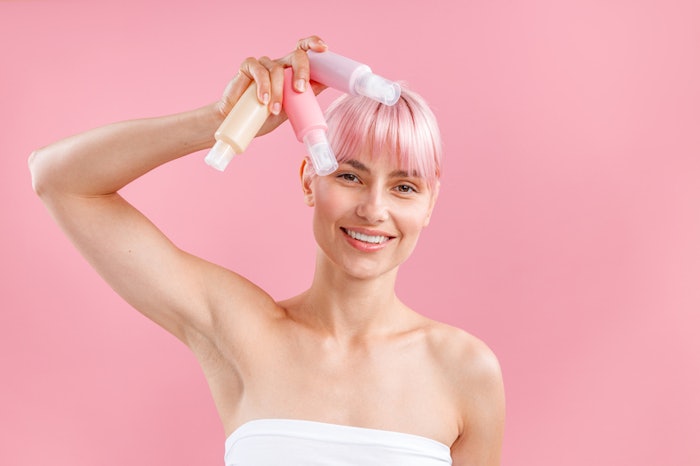 Get some travel-sized hair care products in your retail, as travel hair care searches are trending. According to a recent report by Spate, consumer searches for travel hair care has grown by 39.6% compared to 2022.
So, what are clients wanting when it comes to travel-sized hair care, so we can stock our shelves?
1. Hair Dryers
Searches for travel-sized hair dryers are up a whopping  36.5% compared to 2022. When looking for travel-sized hair dryers to stock, consider not only portability and power. They are not going to want to keep a dryer that takes too long to dry their hair. Also, don't forget that many clients travel internationally and may need dryers with dual voltage.
2. Shampoo
This isn't incredibly surprising, but the consumer search for travel-sized shampoo is up 27.4% compared to 2022. What may surprise you is that the search for travel-sized conditioning shampoos is up 27.4% compared to 2022. So, stock some travel shampoo options for clients, including a conditioning option, and see your retail soar.