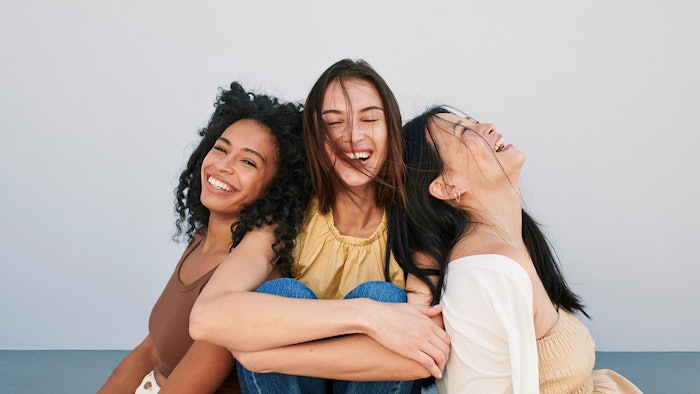 As the conversation around hair loss becomes more prevalent, consumers are actively searching for products and ingredients that will help combat thinning tresses.
On Tuesday, June 7, 2022, at 12 pm CT, Nutrafol is hosting a free webinar focused solely on the topic of hair thinning. "Root Causes: Tackling Hair Thinning from the Inside Out" will be a one-hour webcast featuring Dr. Melissa Anzelone, ND, medical director of corporate training at Nutrafol, who will discuss the causes of and solutions for hair loss.
Topics will include:
The hair growth cycle and the multiple root causes affecting hair growth, including stress
How natural, botanical supplements (nutraceuticals) can improve hair growth and reduce shedding 
Introduction to clinically effective Nutrafol Hair Growth Nutraceuticals, boosters and topical serum
Why collagen is important for the scalp and hair; introducing an advanced collagen powder formulated specifically for the hair
If you are a stylist, barber or salon owner/manager, register for this free webcast today.