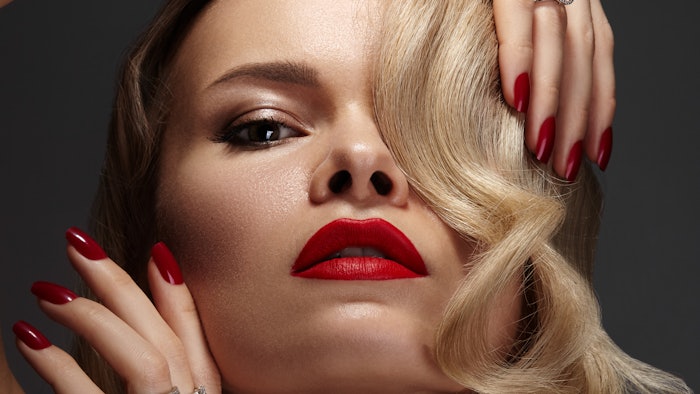 As the professional beauty industry begins to regain its footing after more than a year of uncertainty, NAILPRO and Beauty Launchpad have partnered to launch a four-day virtual event, Beauty Go Pro Show, to bring the best salon techniques, business advice, beauty trends, product information and networking to beauty professionals.
The event, which will take place Oct. 24–27, 2021, caters to beauty professionals fresh out of cosmetology school, those with decades of experience and everyone in between.
Here, we share five reasons you should attend Beauty Go Pro Show this October.
1. The Wide Range of Topics
There are a lot of salon shows out there, but do they offer education and entertainment for both hair and nail professionals to take their career and beauty business to the next level? The answer is no. Beauty Go Pro Show brings hair and nail pros together for in-depth education on the latest industry insights and breakthroughs from top artists and educators. Attendees can learn all about trending and on-the-rise hair and nail techniques; special occasion services; business acumen on social media, marketing, budgeting, branding, e-commerce, and retailing; as well as the newest product innovations and technologies.
2. A Day for Nail Pros To Shine
Despite representing a major portion of the professional beauty industry, the nail technician is often underrepresented at salon shows. Beauty Go Pro Show has devoted an entire day of education to nail professionals. Attendees will interact with a variety of trending topics, including nail shaping, salon safety, nail art and more—just to name a few.
3. A One-Stop Hair Coloring Boot Camp
Hair color trends and techniques are constantly changing. Luckily, Beauty Go Pro Show will offer all the latest tips and tricks to nail your clients' color transformations. From achieving color and dimension for textured hair and slaying vivid color blending to mastering balayage, the show's advanced education sessions will help elevate colorists' skills to the next level.
4. A Focus on Mental Health
After a year like 2020, Beauty Go Pro Show wanted to create a space to intimately focus on the state of mental health in the professional beauty industry. The event will feature education on mental health best practices to ensure the overall well-being of professionals stays its very best.
5. Easy Virtual Access
While we are all itching to get back to in-person events, Beauty Go Pro Show will be presented in a convenient, easy-to-use platform that professionals can attend from the comfort of their home or salon.