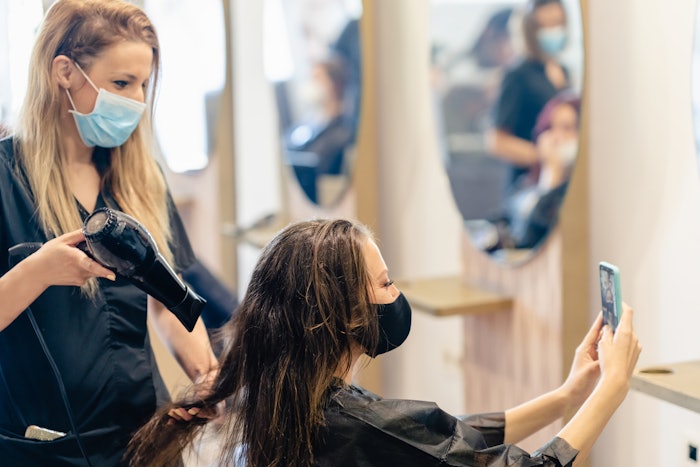 As of this year, Cosmetify resports that the hair industry has been estimated to be worth $94.92 billion.
Cosmetify has released its 2021 Hair Report, which highlights some of the biggest brands, hair influencers and more.
Here are some of Cosmetify's findings:
Top 5 Most Popular Hairstyles of 2021 (Most Searched)
The Mullet
Waves
Wings
Curtains
Extensions (*not truly a style in Beauty Launchpad's opinion, but it's on the report)
Top 5 Styles with the Biggest Search Increase
Curtain Bang
The New Pixie
Layered Locks
Modern Mullet
Middle Parting
Check out Cosmetify's full report.