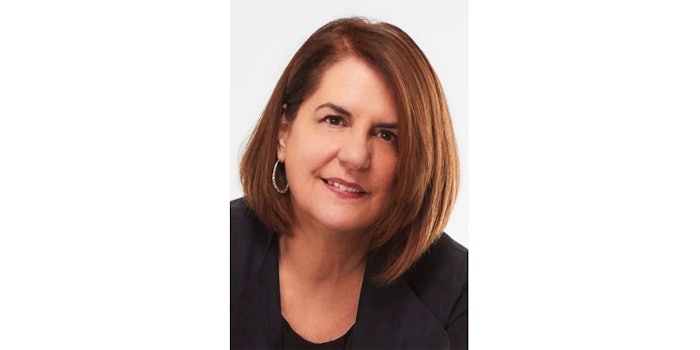 Earthly Body has appointed industry veteran Paula Malloy as VP of sales and marketing.
Earthly Body is the parent company to Marrakesh, Emera CBD Hair Care, Hemp Seed Body Care, ColorPhlex and CBD Daily.
Malloy has more than 30 years of experience in domestic and international sales and marketing in the professional beauty industry. She was previously the VP of salon support and merchandising for Hair Cuttery Family of Brands, the divisional merchandising VP for JCPenney Salons based in Texas, and she previously worked for ghd as VP of professional beauty sales. Malloy is also a past president of International Salon/Spa Business Network (ISBN).
In her new role, she will oversee the marketing and sales activities for all beauty brands under the Earthly Body umbrella.
"I am very excited to be joining the senior leadership team at Earthly Body," says Malloy. "These brands not only help the environment and give back to the community, but are also made with the best ingredients for the mind, body and soul."