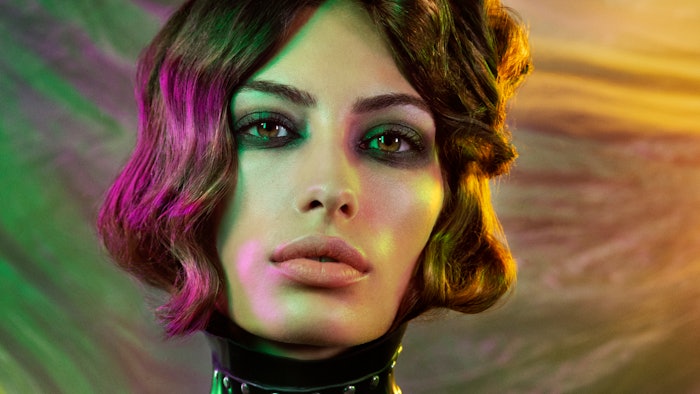 Mikel Luzea has released his latest collection, Inverso.
Luzea is an internationally renowned Spanish hairdresser as well as founder and director of the International Hairdressing Awards.
In this compilation, Luzea sought to showcase great technical skill by not using either hairpieces or hairpins, so that he may demonstrate what the wearer's natural hair is capable of. It is a testament to the infinite styling options that are possible.
Check out looks from the Inverso collection below: