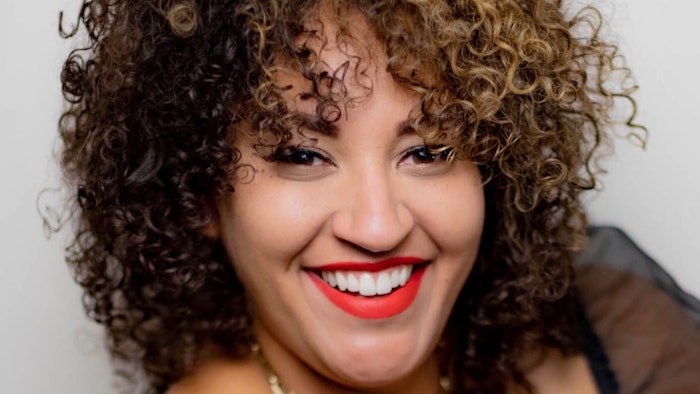 John Paul Mitchell Systems (JPMS) has announced two highly revered and passionate educators as the newest artistic directors for JPMS: Paula Peralta and John Mosley.
Peralta is a self-titled "Los Angeles Curly Hairstylist" and graduate from Paul Mitchell The School Costa Mesa. She is a salon owner and craft hairdresser who travels the world sharing her successes and educating hairdressers about the wide possibilities available to them.
"From my first moments as a future professional at Paul Mitchell the School until now, I have admired and been inspired by a long line of Paul Mitchell artistic directors," says Peralta. "I am honored and delighted that JPMS has invited me to join and contribute to such a rich heritage. We're in an exciting moment in time, and I am looking forward to everything we will create together to celebrate and elevate hairdressers and the beauty industry."
Mosley is an icon within the barbering world. He is a master of branding with an incredible tenacity for the business surrounding his craft. His finger is always on the pulse of the hairdressing industry, and his insatiable drive to seek out the "next big thing" keeps his technical and business skills a cut above the rest.
"I'm honored and thankful that a company like JPMS would look at all the things I bring to the table and see my value," says Mosley. "Taking on this new role means a great deal to me."