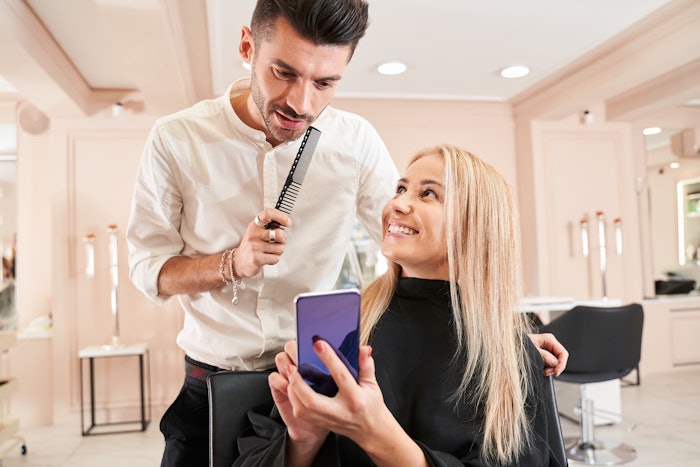 Bio Ionic and Ouidad have partnered to launch a comprehensive Professional Affiliate Program to showcase their dedicated support to the hairstylist community.
Both brands are seeking to provide industry professionals and small businesses with a secondary income without having to build a website, stock excess inventory and ship out daily orders.
As a registered Professional Affiliate, stylists will be provided with a personalized link to share and promote with family, friends and clients. With every purchase made using the link, stylists will earn up to 25 percent commission on affiliate link retail sales.
"Having affiliate offers has allowed me to 100 percent digitize my business and cater to my clients beyond the chair," says salon owner and hairstylist Michelle Pritchard. "I'm also now able to make commissions that change my livelihood and provide extra income that's impactful."