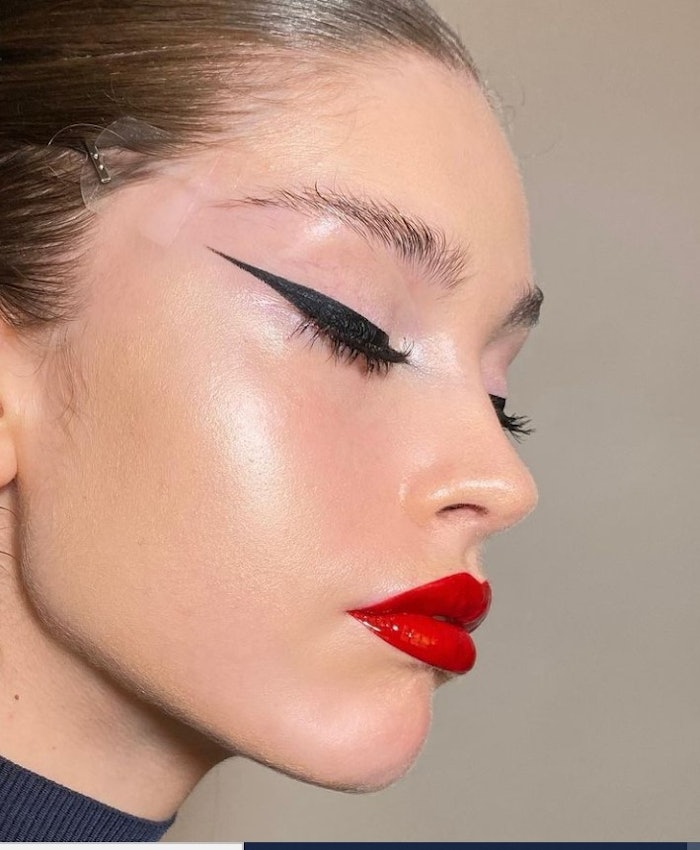 Sir John "SJ," global makeup artist (among his many celeb clients is Beyonce) and activist, has made predictions on what will be the hottest makeup trends for 2021.
Eye Creativity
The pandemic is still happening; therefore, masks aren't going anywhere anytime soon, making it the perfect time for clients to experiment with striking eye looks.
"I do believe that eyes will be big," says SJ. "People are still going to love lashes and brows."
Use dramatic lines when applying eyeliner, or use a bold eyeliner color, to give your clients an extra pop of sass!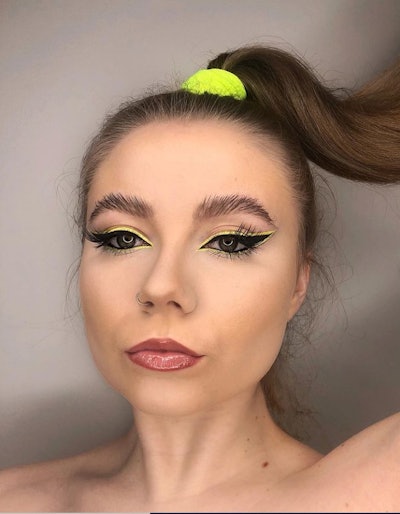 Statement Lip
SJ predicts that lip stains will be a big trend in 2021.
SJ recommends doing some self-discovery to find the perfect long-wear lipstick. The one test a lippie must pass, he says, is the ability to moisturize.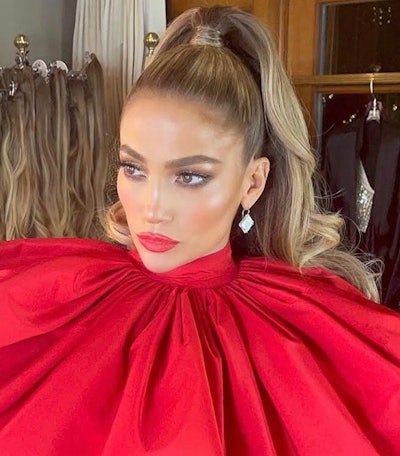 Sculpting
"I think sculpting is the 2.0 of where we need to go," SJ says. But a softer sculpt than we saw in 2020, with less aggresive contouring. 
So, instead of creating lines, accentuate the lines and bone structure that your client already has.