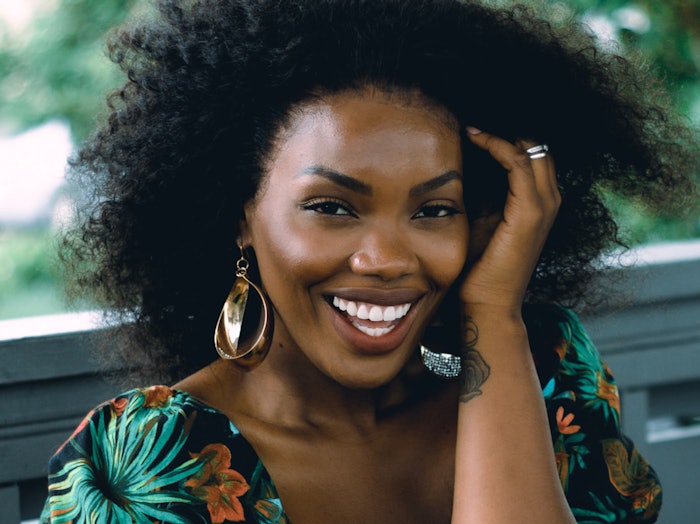 Aveda is no stranger to environmental leadership and responsibility. The hair care brand has reinforced its commitment to sustainability by sharing that its portfolio of more than 500 products is now 100 percent vegan in addition to being cruelty-free.
According to Aveda, the brand had been trending vegan for some time; however, a limited number of its products were formulated with honey, beeswax and beeswax-derived ingredients.
Christine Hall, Aveda's VP of research and development, says, "Removing beeswax was one of the biggest challenges for Aveda formulators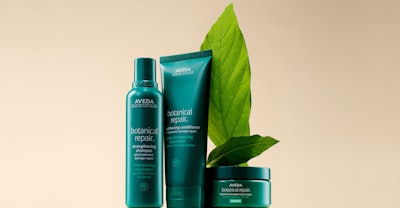 because it helps to create texture, structure, color payoff and smoothness. One common alternative to beeswax for lip products specifically is synthetic beeswax, a wax that is petroleum-derived. But at Aveda, because we are committed to maximizing our use of naturally derived ingredients, we opted instead to create a unique blend of plant-based butters and waxes that are strong enough for application, but also feel good on lips."
Further, Aveda is encouraging its employees to participate in Veganuary for the month of January 2021.
In addition, model and climate activist Arizona Muse has been named Aveda's first-ever global advocate for sustainability.
Aveda's other sustainability initiatives include:
Utilizing a solar array that provides 50 percent of its manufacturing facility's annual demand. According to Aveda, the solar array will offset more than 1,100 metric tons of CO2 per year.
The hair care brand is committed to supply chain integrity with traceable and sustainable ingredients.
More than 85 percent of the brand's skin care and hair styling PET bottles and jars contain 100 percent post-consumer recycled (PCR) materials. When PCR is not an option, Aveda uses bioplastic derived from sugar cane.