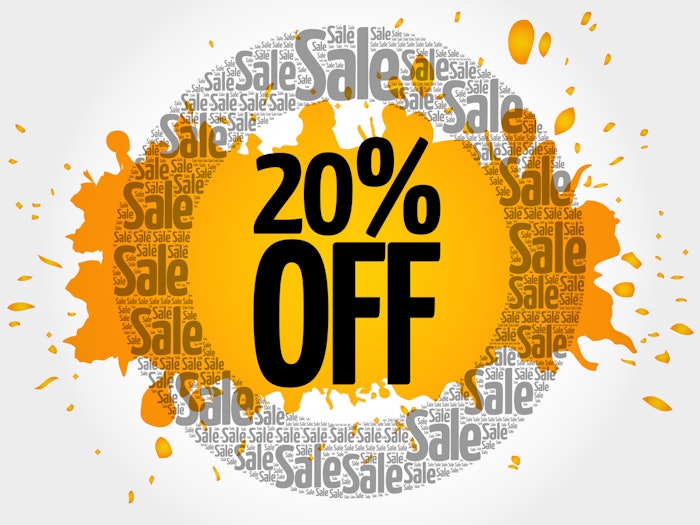 Starting December 2, 2020, Dyson will offer a 20 percent discount to loyal customers for the first time ever.
The discount can be applied to any of the products including Personal Care (read: hair tools)!
Dyson is also offering Owner Rewards to anyone who has previously purchased a Dyson and registered from now until December 20, 2020.