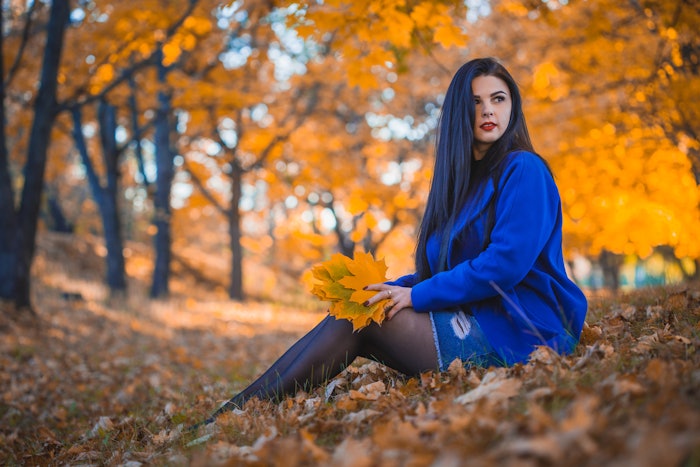 Warren Tricomi Salons describes Fall 2020's top hair color trends.
Cofounder Edward Tricomi is an extremely well-known master celebrity stylist. He has worked with George Clooney, Scarlett Johansson and Mick Jagger, just to name a few celebrities.
Predicted Trends Include:
Mushroom Blonde-This look perfectly straddles the line between dirty blonde and brunette. It's the best of both worlds!
Creamy Blonde-This look is a milky blend of platinum and sandy blonde. It is the perfect transitional shade for bleach-blondes looking to add some depth for fall, without losing their overall blonde aesthetic or dealing with a significant contrasting shock.
Bronde-A gorgeous mixture of blonde and brunette tones that will add warmth to even the palest skin tones.
Rooted Gold-An iconic shadowed root with bright and bold mid-length to ends to give that beloved ombre look, but bolder. This look keeps the darkness primarily at the root area.
Pumpkin Spice-Pumpkin spice latte haircolor is a warm brunette shade with coppery undertones and a flicker of fiery red.
Blood Orange-Red-This look consists of lowing red-copper hues and these scarlet shades, perfect for the fall. This trend is on the rise.
Cinnamon Balayage- A sprinkle of warm cinnamon balayage pieces, adding a few pops of color and dimension. This color is recommended for medium brunettes.
Golden Black-This glamorous style is an almost-black brunette color with a hint of gold undertones.
Shimmering Cold Brew-This color combination is a great way to warm up timeless brunette colors, by mimicking how an iced coffee looks as you stir in a splash of cream. It is recommended to add bronze babylights into a darker brown base to achieve this look.
Chocolate Truffle-This shade infuses not just one but two variations of brown together. The warmer and cooler tones work collectively to design an exquisite shade.