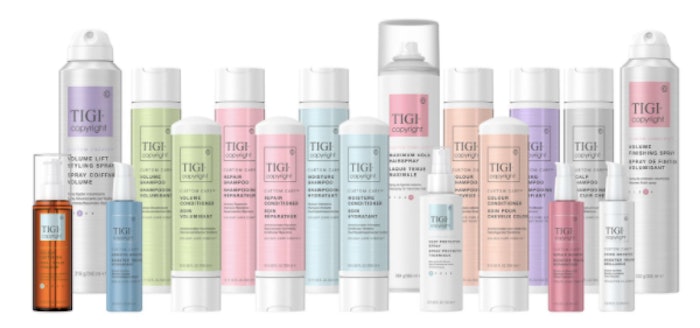 TIGI has announced an INSIDER Program, for professionals only, with TIGI Copyright. The program allows stylists to be their own boss while making a 25 percent commission off sales by sharing the TIGI products they know and love. 
TIGI Copyright's brand ambassador, Andrew Fitzsimons, created an informational video on the exciting new program. 
The Benefits:
Completely free to join for stylists
Competitive commission structure
Stylists will receive a link to their very own online store
TIGI's dedicated support team will always be one e-mail away
Every order placed through TIGI Insider will be growing businesses
Click HERE to sign up.