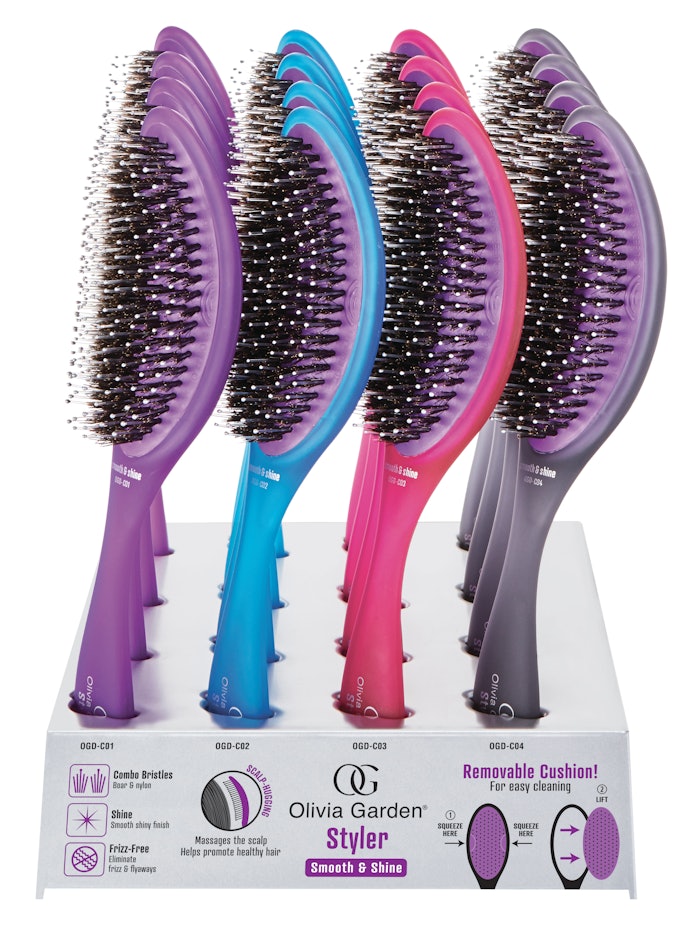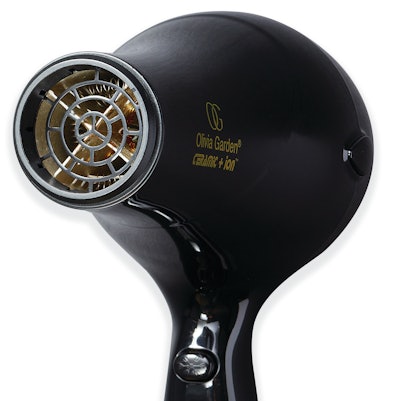 The start of fall brings uncontrollable static, flyaways, dullness and endless tangles to otherwise well-kept hair.
Anne Maza, Vice President of Marketing & Sales at Olivia Garden and Cherry Petenbrink their Artistic Director, offer their best tips on treating and styling hair:
Hair Concern: Tangled
Anne's Tips: "During the Fall, hair gets more tangled because cold air dries out the cuticle and we tend to wear various head coverings. As a result, the cuticle does not lay flat, so it is important to detangle your hair with the right brush that will close the cuticle. This will help the cuticle stay hydrated and the hair will look shinier - when the cuticle is closed, the hair reflects the light around it, making hair appear shinier."
 Anne's Tool Suggestions:
Hair Concern: Staticky/Flat 
Cherry's Tips: "To help limit hair static, one option is to switch to a cooler heat setting on the Olivia Garden Ceramic + Ion Professional Hair Dryer during the winter. The Ceramic technology in this dryer, as well as in other Olivia Garden brushes, is important because it makes the heat less aggressive and less damaging to hair. The ionic technology also seals moisture in the cuticle."
Cherry's Tool Suggestions: