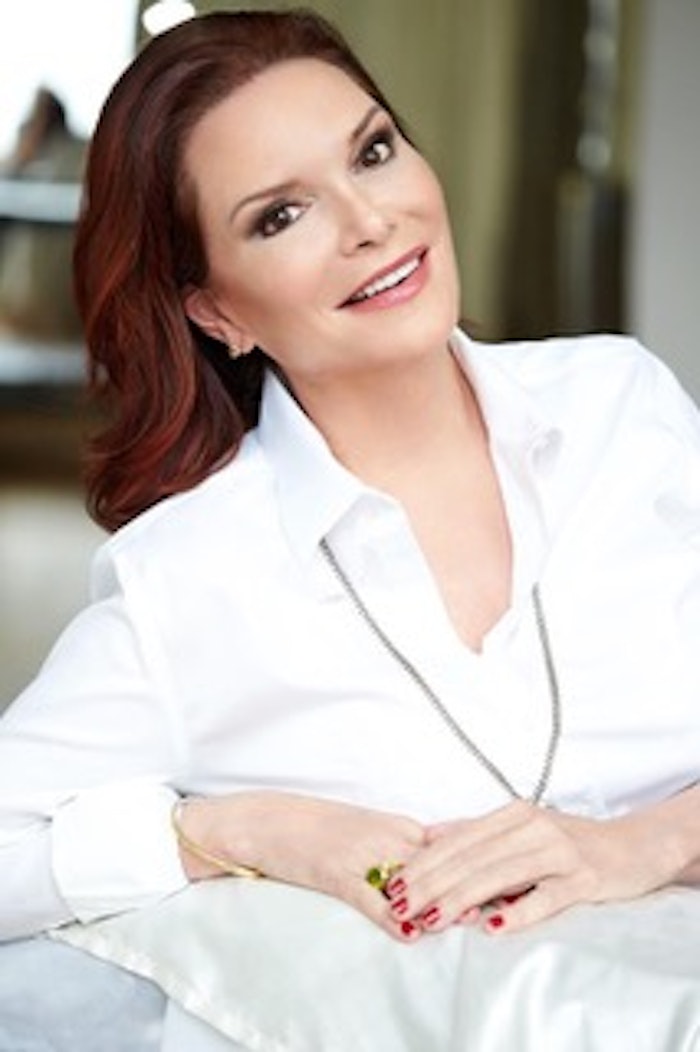 Beth Minardi, renowned celebrity hair colorist and educator, has partnered with Beauty Quest Group (BQG) to help the brand revitalize its legacy brands. Minardi will advise on education and trainings, as well as research and development for new innovations.
"Beth has been an industry visionary and innovator for more than thirty years, and no one understands the evolving needs of colorists and clients as keenly as she does," says Scott Missad, CEO of Beauty Quest Group. "Because her ideas are always ahead of their time, she is the perfect partner to help move Rusk and BQG, a beauty incubator in its own right, into the future."
Minardi's career has been dedicated to giving salon professionals the product and education they need to serve their clients well. Based in New York City, Minardi sees private clients, including an enviable roster of celebrities such as Sarah Jessica Parker, Julianne Moore, Brad Pitt, Michelle Williams and many more.
"I am honored to be part of a team that is laser-focused on color and its potential to help people live their best lives every single day," adds Minardi. "BQG is committed to bringing color to the forefront of their offerings and I'm excited about what we are going to create together."
Minardi is one of the industry's most decorated colorists.
Her awards include:
· NAHA's Lifetime Achievement Award
· EmPowerHerMent's "Ceiling Crasher" Award
· Modern Salon's "Fifty Most Influential Hairdressers"
· PBA's Icon Award
· Haircolorist of the Year by American Salon
· Best Hair Colorist of the Year and Best Color Educator of the Year by BehindtheChair.com
· Professional Beauty Association's Hair Color Educator of the Year.