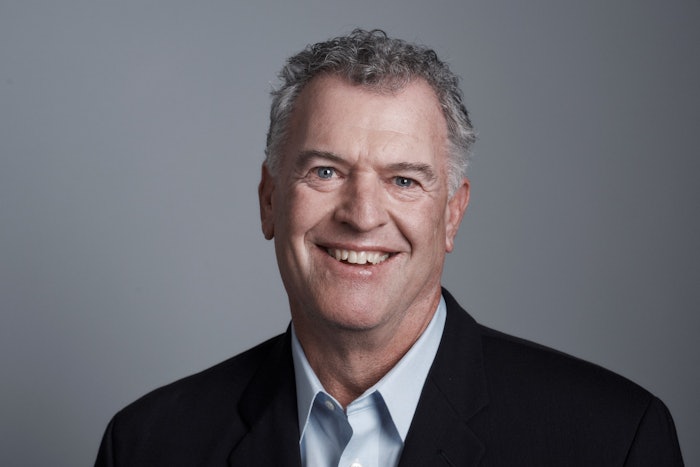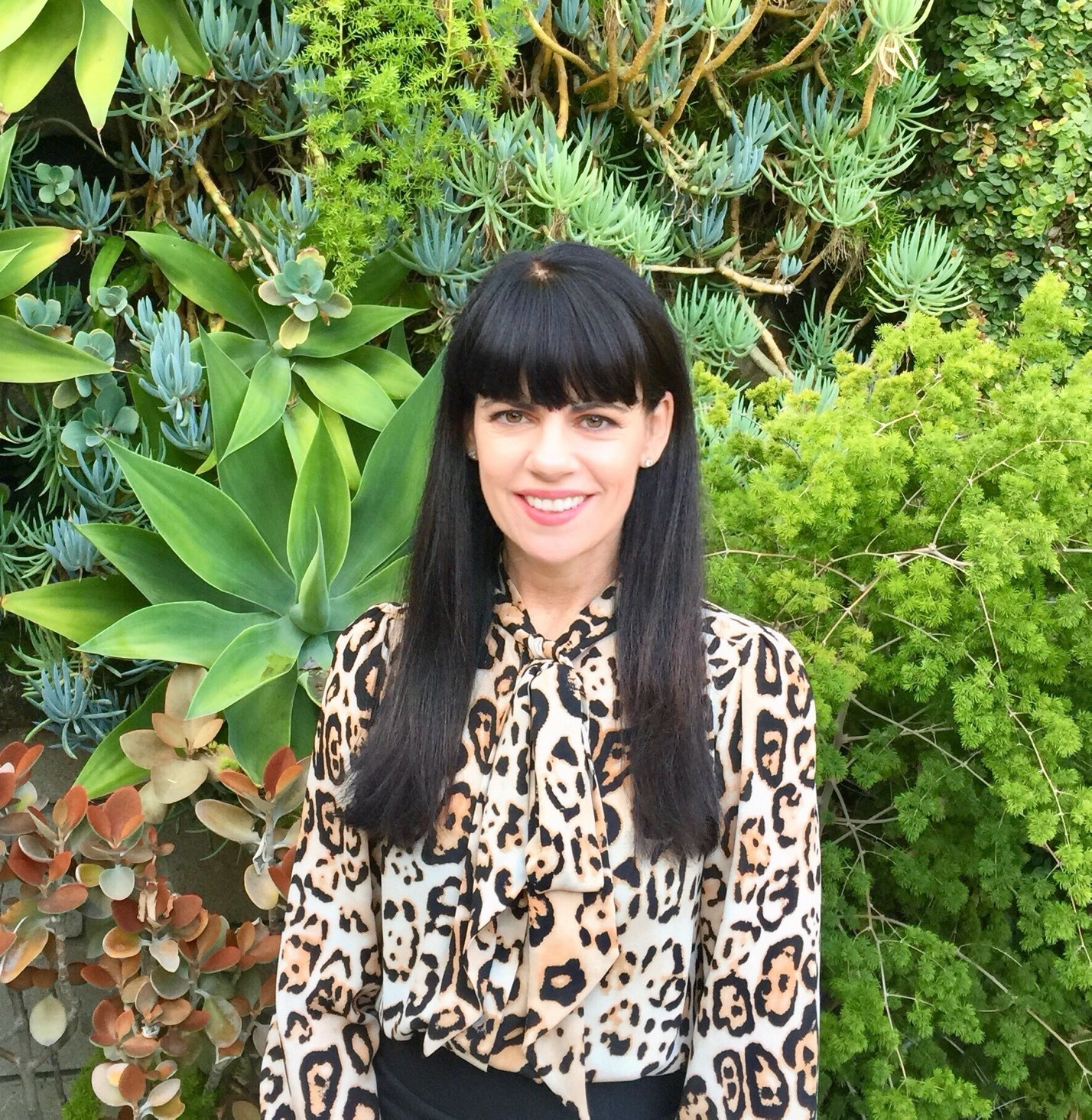 Cosway Beauty Brands announced that Rick Kornbluth, a veteran personal care executive, has joined the company as President and Chief Executive Officer, as well as Maureen Saenz joining as the Vice President of Marketing at ColorProof.
Cosway Beauty Brands is a leading beauty manufacturer overseeing NEUMA, Number 4 High Performance Hair Care and recently acquired, ColorProof. Cosway is also a market leader creating products for premier beauty companies from skin care lines to hair care brands.
"It is an honor to become President and CEO of this amazing, innovative company, and to join the talented and passionate employees dedicated to serving the beauty community" says Rick Kornbluth, President and CEO of Cosway Beauty Brands. "I look forward to being a full-time member of the team, working closely with Rick Hough, building on Cosway Beauty Brand's success and seizing the opportunities ahead."
Known for his relationship and leadership skills, he recently served as CEO of Kevin Murphy an International manufacturer of Professional Hair Care and Hair Coloring products. Previously he was President/CEO of Wella Corporation a division of Procter and Gamble. 
Maureen Saenz also joins from Kevin Murphy, where she was most recently the Vice President of Global Marketing. She has spent her career building successful teams, by cultivating a collaborative culture. As Vice President of Marketing at ColorProof, she will provide the vision, direction and implementation of strategies focused on brand growth. 
These appointments Cosway continues to expand and plans for further growth. They will play a vital role in supporting the company's rapidly expanding portfolio.