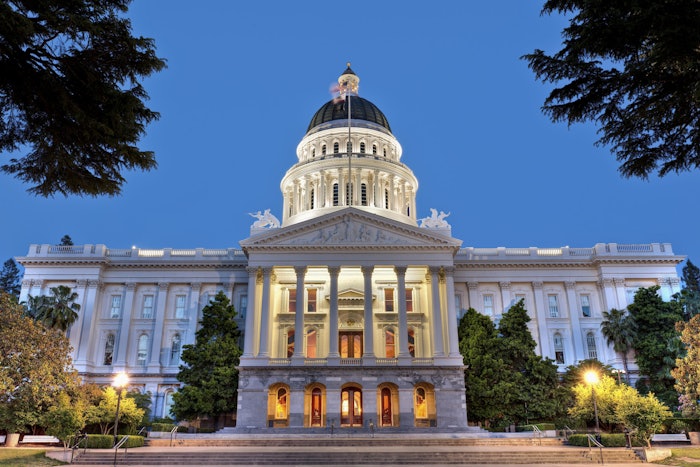 Inspecting establishments to be sure they are complying with the law is one way the Board of Barbering and Cosmetology fulfills its mission to "Ensure the health and safety of California consumers by promoting ethical standards and by enforcing the laws of the barbering and beauty industry." Below are frequently asked questions, so you as a licensee know what to expect when you are inspected and how to prepare.
How are inspections performed? Can I schedule my own inspection?
Inspectors are assigned to specific territories throughout California and perform inspections randomly. You cannot schedule an inspection. When an inspector arrives at the establishment, they will have proper identification and announce they are from the State Board and are there to conduct an inspection. You may continue working on your clients while the inspection is being performed. They will ask to see a valid photographic identification to verify the individuals working are licensed and ask the licensee in charge to unlock any cabinets or doors within the salon to inspect. At the end of the inspection they will go over the inspection report issued to the establishment with the licensee in charge and with any individual licensees cited during the inspection.
An inspector just inspected my salon. What happens now?
After the inspection is complete, the inspector will leave a yellow copy of the inspection report with the licensee in charge and each individual present. This is not a citation. This information, as well as any photographs taken during the inspection, will be forwarded to the Board's office where the Cite and Fine Unit will determine whether violations warrant a citation and fine. A citation will be mailed to the address on record within 45-60 days of the inspection. The citation will be sent with information regarding the appeal process and the due date of any fines owed. Please read over all the information that is sent in the mail. If you are appealing the citation, you will have to mail the appeal request by the due date indicated on the citation. Only the person who received the citation can appeal the citation.
Preparation plays a significant role in a successful inspection. You can prepare your establishment and fellow licensees by doing the following:
Stay up-to-date by regularly visiting the Board's website.
Perform random self-inspections of your establishment or work station using the Self- Inspection Worksheet located on our Forms/Publications page under "Inspection    Resources."
Educate each other. Hold team meetings that include discussion of the potential for an inspection. Make sure everyone understands the procedures involved in an inspection.
Let's work together for a safe, healthy salon experience.