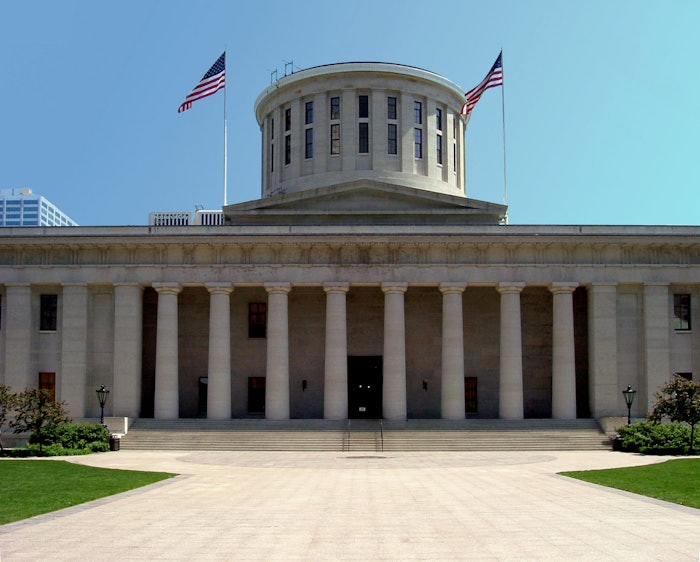 In Ohio, the Senate Small Business and Economic Opportunity Committee conducted a hearing last week to receive opponent testimony on SB 133, which would reduce the course of instruction for barbering and cosmetology to 1,000 hours. Representatives from cosmetology schools, the barbering community, and the Ohio Barber and Beauty Alliance testified in person. The National Association of Barber Boards of America and the President of the Ohio Association of Beauticians submitted written testimony. The hearing webcast can be viewed here (starting at 31:17). Written opponent testimony can be viewed here. 
As previously reported, SB 133 would also reduce the training required for a hair designer license from 1,200 to 800 hours. Other provisions of interest include: allowing students to early test and take the practical test at the school from which they graduated; establishing 1-to-1 licensure reciprocity for individuals licensed in another state, and; allowing schools to offer required curriculum by classroom instruction or distance education for the purpose of satisfying minimum hours of instruction. The measure remains in the Senate Small Business and Economic Opportunity Committee as Ohio bills can have multiple hearings before the committee votes on the measure. 
Thanks to Brian Newman, AACS State Relations consultant, for this information.