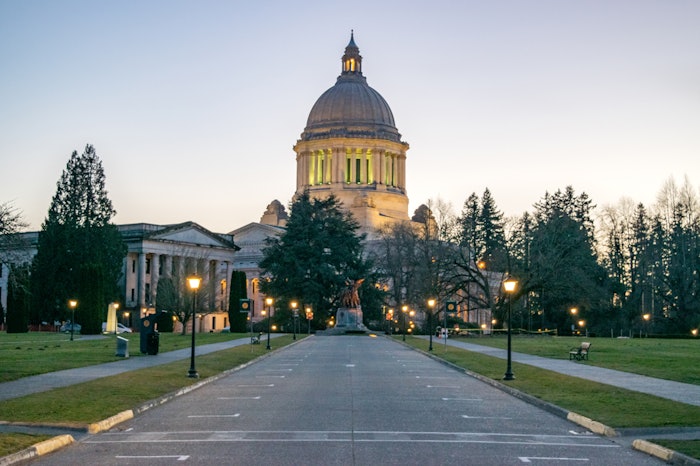 Virtual Inspections
The Washington Department of Licensing; Professional Licensing Support Services (PLSS) Division is conducting a new, virtual inspection process for all businesses licensed under the Cosmetology and Tattoo program. You will soon be able to see further details on the virtual inspection process at: https://www.dol.wa.gov/business/cosmetology/
What to expect for a virtual inspection:
Salon/shop licensees will be contacted by email or phone to set up a virtual appointment. 

The Inspector will verify the licensee has the required technology and help assist those who do not.

The inspection will take place with the licensee providing a virtual tour of the establishment. 

The inspection results will be reviewed at the end of the virtual visit, and the inspection form will be provided to the licensee by email.
PLSS  began contacting licensees starting March, 2021. If you have any questions, please contact us at 360-664-6626.