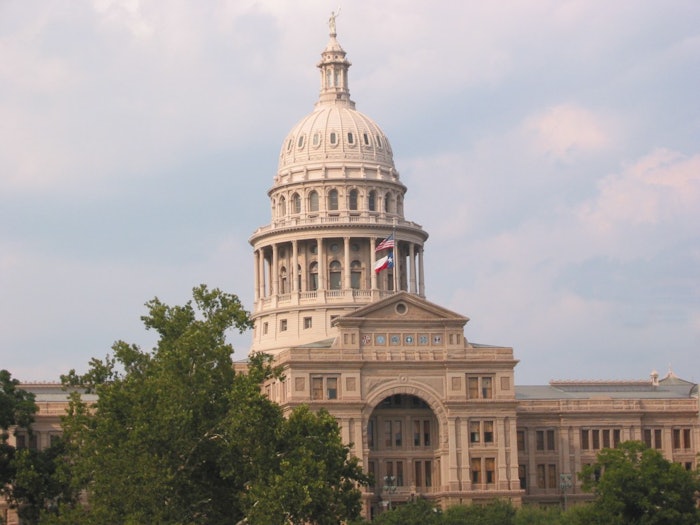 Texas
The Texas Department of Licensing and Regulation (TDLR) was reviewed by the Texas Sunset Advisory Commission in accordance with state law. 
In June 2020, Sunset Commission staff released their report containing recommendations for changes to TDLR's operations and the licensing programs that TDLR oversees. 
On January 13, 2021, the Sunset Commission decided to adopt Sunset Staff Recommendation 3.2 to eliminate barbering and cosmetology instructor licenses. 
Sunset Commission decisions that require a change in statute (including Recommendation 3.2) will be introduced as legislation during the current legislative session. TDLR's Sunset legislation will be considered in the same way that other bills are considered and there will be an opportunity for public input during the legislative session. 
When will TDLR's Sunset bill be introduced?
At this time, we do not know when TDLR's Sunset legislation will be introduced. Once we know what the bill number(s) are, we will post information here: https://www.tdlr.texas.gov/legislation.htm.  A great resource for locating and tracking legislation can be found here: https://capitol.texas.gov/. 
Alabama
HB 370 would completely deregulate hair braiding. Under current law, hair braiding is included in the practices of cosmetology and natural hair styling, which requires 210 hours of instruction for licensure.