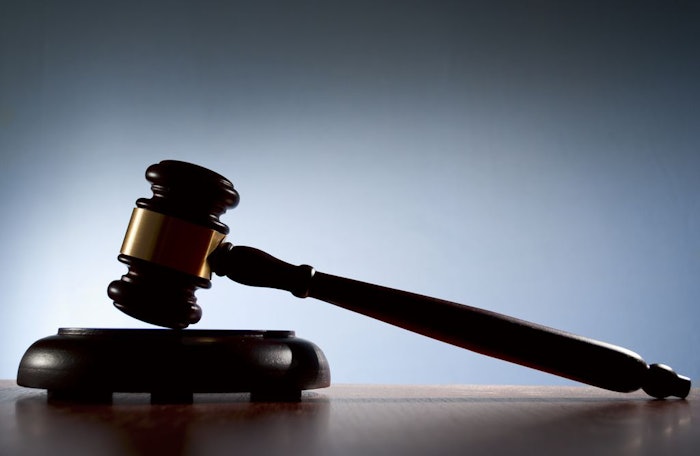 The NIC government relations team monitors proposed changes and/or additions to state legislation and regulations affecting occupational licensing of cosmetology and related fields. NIC monitors proposed changes through:
State Proposed Legislation

Voices of moderation – counter arguments from outside the profession

State organizations focusing on occupational licensing

Proposed deregulation
Most states are in the 2021 legislative session and now is the time to watch for bills that may have an impact on your profession.
Visit the Resources Tab on our Website at nictesting.org to review updates on 2021 proposed legislation in the beauty industries.
There are several tips and tools that you can use to enhance your own advocacy efforts and how to communicate with elected officials.
Establish Contact
When you contact a legislator, immediately identify the issue or legislation you are talking about; identify the bill by name and number (e.g., SB 1028) if possible.

State whether or not you are a constituent and if you are representing a particular organization by stating how it will affect you, other constituents or the organization you are representing.

Give factual information; misrepresenting the facts will only cause the legislator to mistrust you; avoid industry jargon and confusing statistics.

If it's true, identify yourself as an "expert" as it will lend credibility; for example, if you are a cosmetologist, barber, manicurist or esthetician, your views on legislation will carry additional weight.

The optimal time to communicate with a legislator is while the bill you are interested in is in committee or a subcommittee; if the bill has already been voted on, you won't have much impact.

Offer to follow-up with additional information by letter, telephone or in person; legislators rely on accurate and timely information from constituents to assist them in the consideration of legislation.
Personal interactions, when performed properly, are the most influential form of lobbying that exists.
Your challenge is to know your issue, be organized, and communicate clearly. Here are a few tips for handling meetings with legislators:
Scheduling an appointment is good, but not necessary; seeing legislators generally requires no more than giving a request slip to a doorman at the front of either chamber and waiting.

When visiting a legislator at the Capitol or in a private meeting, bring written materials that contain the information you wish to discuss that can be left with the legislator.

Once the meeting begins, state your issue and position as quickly as possible; if there are several members of your group, appoint a spokesperson to lead the discussion.

Leave your contact information and know with whom you should follow-up.
While formal letters used to be the preferred way to communicate with legislators, today there are many effective ways to communicate with them.
E-mail offers a quick, convenient method of communication with legislators; many gauge the number of e-mails on either side of an issue to determine their vote.

Keep the message short and focused; 1-2 paragraphs at the most, one sentence may suffice.

Always include your name, address, e-mail address, and telephone number; this gives the legislator a quick and easy way to tell if you are a constituent.

Do not send attachments unless you are responding to a request for information from the legislator.

Sending a "broadcast" e-mail to many legislators at once is acceptable; best practice is to list recipients in blind carbon copy (bcc) area so legislators don't know right away that you sent the same e-mail to everyone.

Always attempt to rise above the clutter; legislators are getting hundreds of emails a day, so yours must stand out or be very personal with your own legislators.
When something is happening, like an important vote on an issue of importance to you, making telephone calls or texting are often your best options.
It is ideal to have your legislator's cell phone number so you can call or text them individually and directly.

If you need to call them through the Capitol switchboard, you will generally leave a call back number where you can be reached. 

Occasionally you will reach the legislator's voice mail, but don't count on it.

Follow telephone calls when appropriate with an e-mail or a letter in which you briefly restate your position and thank them for their time.
By using these tips and tools, you can have a meaningful impact on legislation and give yourself a voice in the advocacy process. 
NIC is available to member and non-member states to provide data on national standards relating to education, testing and consumer safety in the salons. NIC is also available to provide written comments and testify at hearings upon request.
We can be reached at communicate.nic@gmail.com or by telephone at (803) 922-7476.