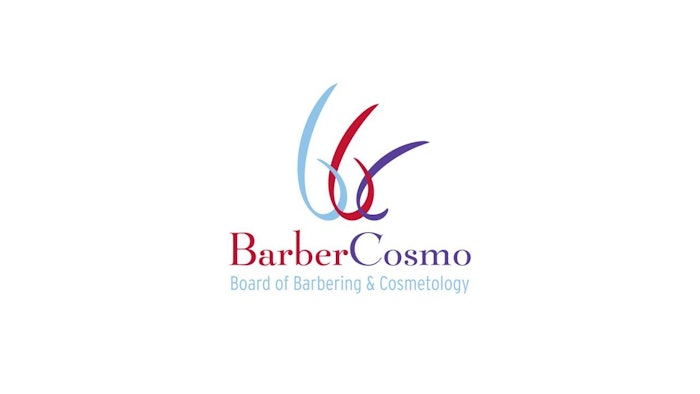 Licensees often have questions about regulations, policies, and general workings of the Board of Barbering and Cosmetology and aren't sure where to turn for answers.  Usually, they pick up the phone or send an email.  But one of the most important and most convenient resources available to licensees is right at their fingertips: the Board's website https://www.barbercosmo.ca.gov. 
If you work in the barbering and cosmetology industry, it's a good idea to familiarize yourself with the website. That way, when a question arises, you'll know where to look for answers.  Chances are you'll also find helpful information you weren't looking for!  Providing licensees with all the information they need to operate according to the laws of the state of California is a priority of the Board and the website is an important tool for fulfilling that goal.
The following are some of the pages on the Board's website and what you will find there.
Laws & Regs:

Want to read a regulation's exact language?  Here you can view and print yourself a copy of the Board's Act and Regulations book in English, Korean, Spanish, and Vietnamese.  Excerpts are also available in Arabic, Farsi, Simplified Chinese, and Traditional Chinese.  You will also find proposed regulations and information on opportunities for public participation.
Forms/Publications

: Are you applying to take the exam?  Do you want to open an establishment?  Need a reminder on how to disinfect foot spas?  Want to see photos of illegal tools? Here you will find all the Board's forms as well as informative publications.  Note: if the form has a green checkmark icon next to it, that means you can save time by applying online through

BreEZe

.
Meetings:

Want to attend the next board meeting?  Here you can find upcoming board meeting and committee meeting dates.  Closer to the meeting date, the agenda and meeting materials are posted as well.  All board meetings are currently conducted virtually, so it's even easier to attend and make your voice heard.
Frequently Asked Questions:

Here the Board has compiled a list of various frequently asked questions regarding BreEZe Help, Education/Training Requirements, Examinations, License and Renewals, Transfer License To/From California, Establishment Owners, Inspections, Citation Appeals, the Complaint Process, Public Licensee Information, Board-Regulated Services, School Owners, Students and Prospective Students, and the Externship Program.
The above is only a small sample of what is available. The Board's website is there to help you stay informed. Make sure you visit regularly to check for updates!