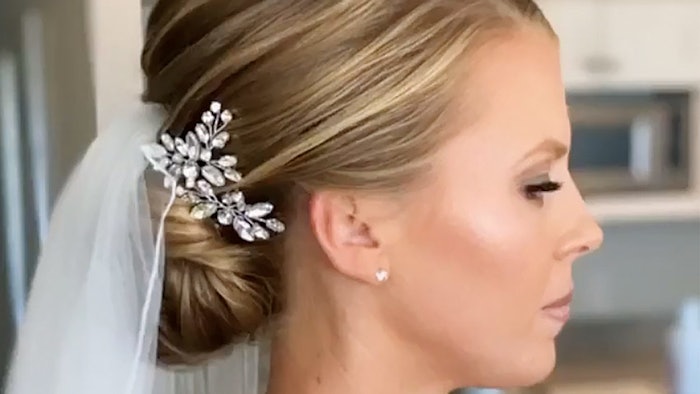 In this month's issue, Beauty Launchpad shines the spotlight on special occasion hairstyling, and how to best market your services, work with clients and prep for the big day…and I am definitely here for this topic! After a year of COVID-19-related distancing from friends, I'm eagerly anticipating the time in which weddings, big family gatherings and the like are once again the norm (fingers crossed, sooner rather than later). Don't miss our writeup of pro-beauty experts who share advice on targeting the "big event" client sector for your business. Also on the docket: how to liven up your clients' looks for the new season with the freshest color trends and product releases. We also discuss the coolest techniques with industry experts.
Remember the days when many of us felt that we needed "more space"? Well, cheers to a future where we'll be, happily, connecting once again.
I asked Beauty Launchpad editorial advisor and special occasion styling extraordinaire Casey Powell (@updoguru) for her advice on how to best serve brides, and one of her top tips? Set realistic expectations. "[When you first meet with a bride], this is your opportunity to set the tone for your whole experience with her," says Powell. "Whether it's the timeline (know yourself and be honest about your timing); the need for those all-important extensions; what to expect from you; what you need to do to her hair to make it last; what you bring and what you need; and where you want to be on the wedding morning to be most effective."
To read Powell's full story on bridal hair best practices, check out this month's digital magazine at: http://www.BeautyLaunchpad.com/DM.
Alyson Osterman-Kerr, Managing Editor
aosterman@allured.com
@alysonosterman
630.344.6076