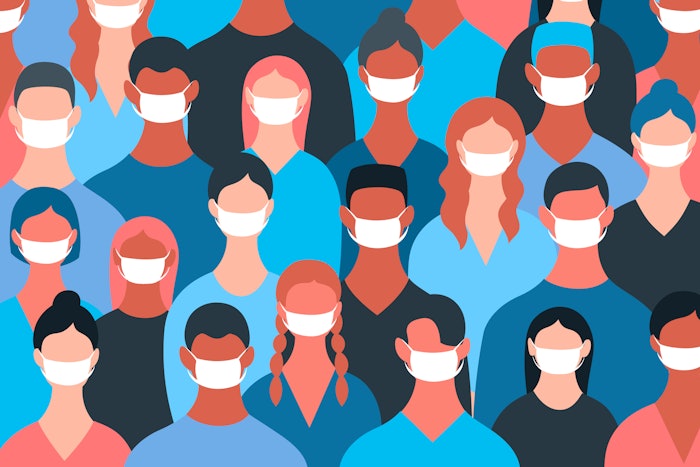 https://www.dreamstime.com/wuhan-coronavirus-covid-concept-infection-smog-air-pollution-south-korea-colorful-asians-people-wearing-face-medical-masks-image175281654
On Wednesday, August 12, 2020, at 12 pm PT, Salon Republic will organize a peaceful protest in Los Angeles for the reopening of salons.
The event, which encourages protestors to "join forces to open salons," will meet at 11000 Wilshire Blvd. in Los Angeles.
Those interested in attending are asked to wear a mask, bring water and adhere to social distancing guidelines. The organizers will have signs to share but encourage protestors to bring their own.
For questions regarding the protest, please DM Salon Republic @salonrepublic or email social@salonrepublic.com