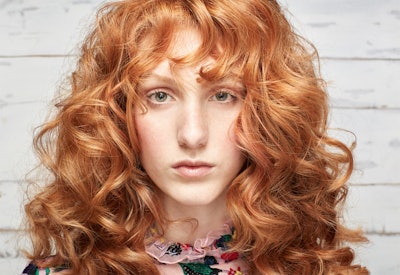 With social media brimful of beautiful work created by Aveda Artists, Aveda decided to celebrate this artistry and passion with the #AvedaArtist Instagram Challenge.
The Challenge, which kicked off last fall, invites Aveda Artists to upload original images showcasing their artistry to Instagram and use unique hashtags coinciding with a monthly theme. Monthly winners are flown to Aveda Headquarters for the #AvedaArtist Instagram Challenge Photo Shoot where they receive mentorship from Aveda Global Artistic Team members, as they create beautiful looks for the professional shoot.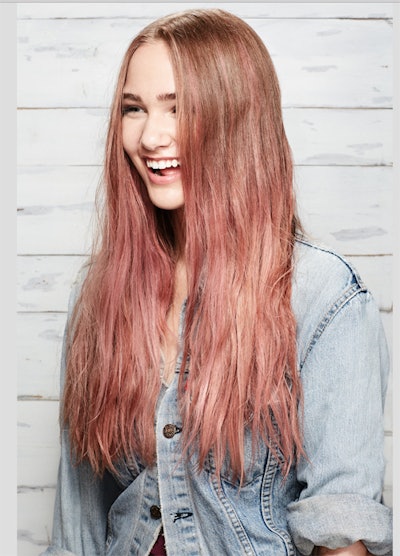 Here are two of the most recent images from the Aveda Artist Instagram Challenge shoot, taken at the Aveda Headquarters. The looks were created by Jordyn Shipley and Shirley Hagel. The contest is different every month, so use the hashtag #AvedaArtist to apply!
[Images courtesy of Aveda]