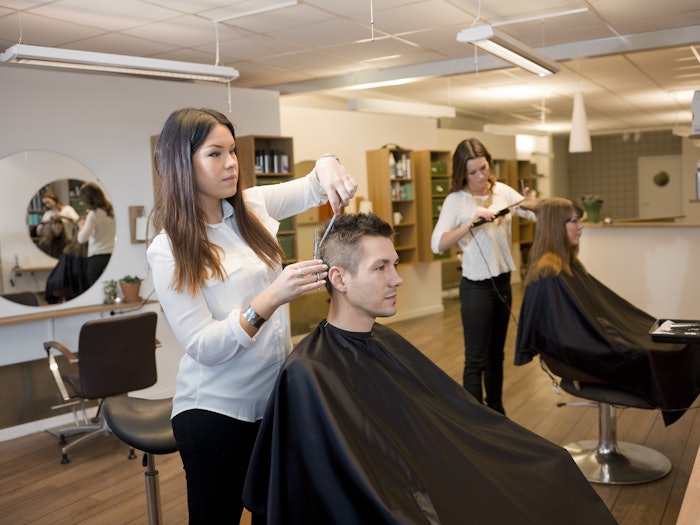 Hiring and retaining qualified service providers has historically proven difficult for the beauty industry as a whole.
Salon owner, stylist and Eufora business trainer, Tiffany Ward, admits to having that "negative" mindset, until she experienced a mind shift.
She realized that the question wasn't, "Why doesn't anyone want to work here"? The real question was, "How do I get good candidates to know we have openings at the salon"?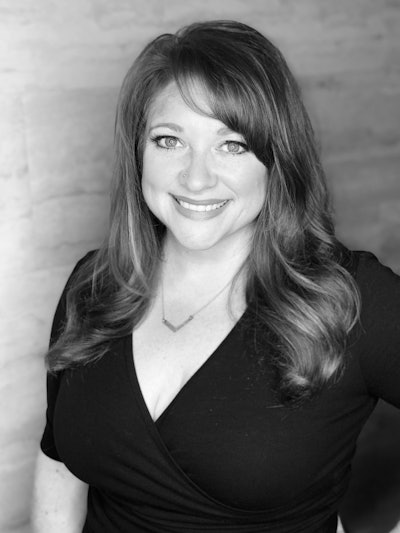 Here, Ward shares her six-step marketing plan for recruiting:
Care for your current team. Make sure your current team knows how much you appreciate them. Celebrate anniversaries, birthdays and everyday achievements. If your team enjoys their career and salon, they will tell others. Happy stylists love to share, and it means more when it comes from the heart. You may even find that you don't have to offer a hiring bonus or incentive.
Embrace social media. Display those great moments with your team on social media

—

other candidates will see this and want to be a part of the fun. Also, show all of the educational opportunities offered in the salon, and anything else that makes it especially great to work on your salon team. Did you just update your stations? Show how much the stylists enjoy them, versus just a picture of the station itself.
Become a guest instructor at a cosmetology school. Cosmetology students love hearing from people in the field. Teach them something they can practice while still in school. During the presentation, share what it is like to work in your salon. Bring a newer stylist who can share a positive onboarding experience.
Employ "bribery." Yes….it's a little sly, and maybe a little sneaky, but it works. Sending donuts or cookies and coffee to the local school will leave a lasting impression. When it comes time to search for their first job, it will help the students remember you and entice them to seek out your salon. Plus, it will encourage instructors to recommend and refer to your salon as well.
Invite students to visit your salon. Offer salon tours, or shadow days, so new cosmetology students as well as prospective graduates can have a personalized experience that allows them to get to know you and your salon culture.
Offer a detailed training program. Cosmetology schools only teach the basics. Remember how terrified you were the first day you hit the salon floor? It's harder for this younger generation; they face so many more pressures. Set new hires up for success with a comprehensive training program, then they will feel confident about diving into their new role. Quicker upstart for them means quicker integration into the salon!