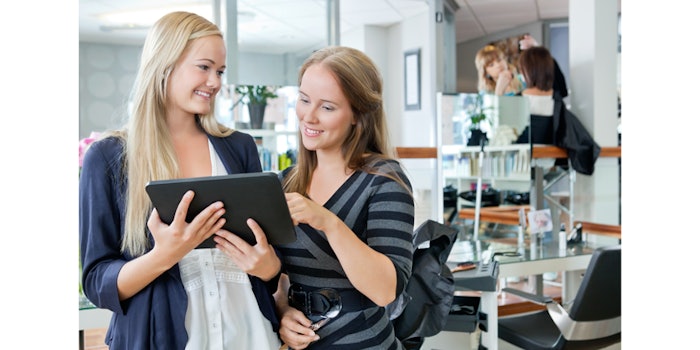 Vish is running a series of free webinars beginning on January 11.
Vish is a color management specialist.
For six months, Vish will meet with top names and thought leaders in the industry to discuss how to drive color sales and optimize color efficiency to enhance profitability.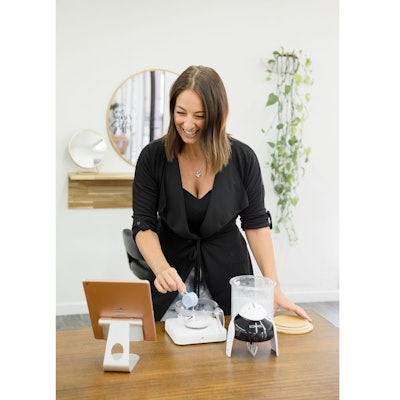 Industry leaders will join Vish cofounder and CEO Joshua Howard to look at trends, education plans, inventory budgeting, effective consultations and methods for healthy average tickets on color services.
More free events will cover marketing techniques, service menu clarity, charging innovations and in-salon education, showing not just how Vish contributes to boosting color profits, but also how salons and stylists themselves can recalibrate for better profits.
"Driving color sales is important, but we also want to help cut color waste, which currently runs at an industry high of 40 percent," says Howard. "This is almost half of a salon's color costs being washed down the basin—but we don't have to accept it. Optimizing cost per application and reweighing percentages is crucial. This series of webinars is designed to transform color in the industry."
The 2021 Color Outlook, January 11, 2021
Maximizing Your Database – Stories from the Salon, February 22, 2021
Marketing Your Color Services , March 22, 2021
Building the Ultimate Service Menu, April 12, 2021
Charge Your Worth, May 17, 2021
Stylist Speak Building a Color Tracking Culture, June 21, 2021
All webinars are free to join.