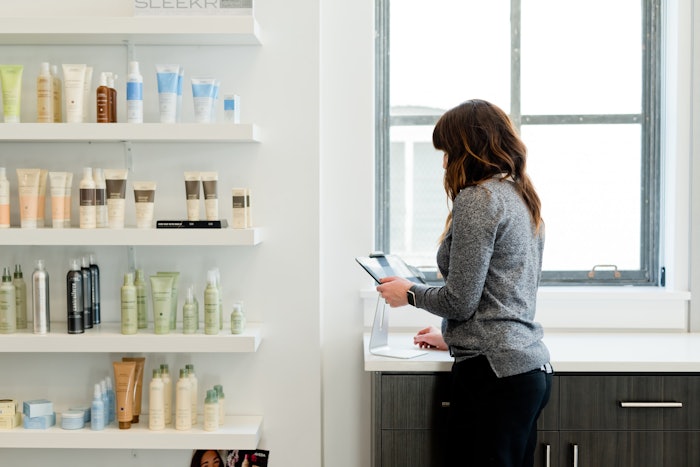 For an industry that is so dependent on professional products, the secret code to get professional service providers to "sell" has yet to be broken. 
Even with the advancement and sophistication of salon/spa retail space, service provider engagement in retail selling is disappointing at best and frustratingly indifferent at worse.
We've all heard the infamous, "I'm not a salesperson," statement from service providers. Yet, the predominant reward for selling retail at salons and spas is a salesperson commission rate. If the process of selling retail is distasteful … will a retail commission rate make selling retail taste better? 
A frequently asked question is, "What's a good retail commission rate to motivate my employees to sell?" Here are three reasons why this is the wrong question to ask: 
And my motivation is what? …:

The question assumes that there is some retail commission rate that will motivate employees to sell. As previously stated, if the majority of service providers just don't like to sell retail, any retail commission is not going to motivate them to sell.
And the profit on retail is…:
The standard 50 percent "Profit Margin" on retail is NOT "net profit" on retail. To properly understand the TRUE profit on professional retail products, you must charge retail its share of the overhead expenses for "living" in your business. Retail overhead is based on the percentage of square footage that retail occupies. Overhead expenses for a salon/spa typically run +/- 40 percent of total revenue. If the product cost is 50 percent of selling price, you pay a 10 percent retail commission and overhead is 40 percent …
there is NO retail net profit
. Pay more than 10 percent and your retail business is running at a loss.
Sorry, but that's how the numbers really work
.