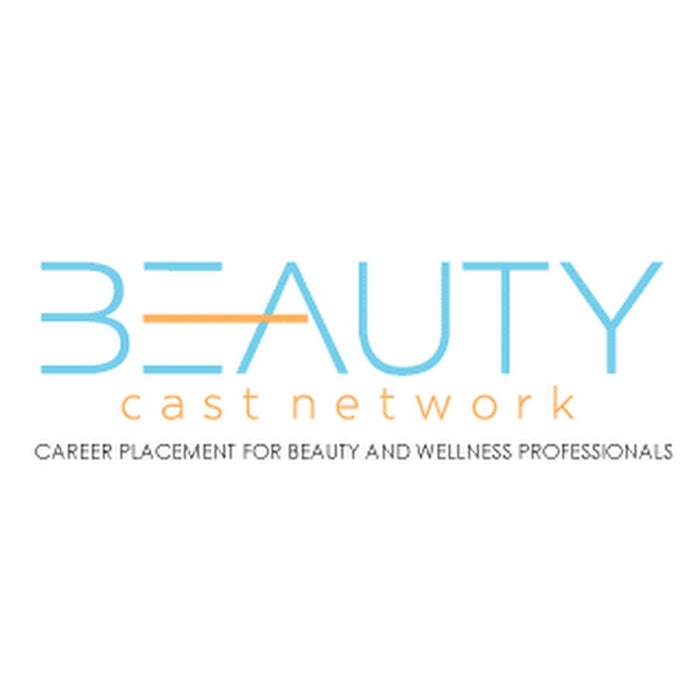 Beauty Cast Network (BCN) has been a leading online source for matching employers with licensed professionals since 2013. They now are offering a new subscription program with a variety of services designed to enhance not only the recruiting process but address other business essentials for salon, spa, barbershop and suite owners.
For only $199 per year subscribers will be able to post unlimited job listings on the BCN website and can update their profile and change job openings as often as they want. Also, they can search the individual profiles of job seekers and send them interview requests.
In addition, subscribers have access to a variety of business services and employee benefits including Insurance, Accounting, Telemedicine, an Online Retail Training program, Employee Assessment tools and more.
Another benefit for subscribers is the opportunity to post their jobs in The Stylist News classified section in their regional issue for one month at no charge for a basic listing and greatly discounted rates for multiple months and/or regions.
For complete details contact 901-500-5518