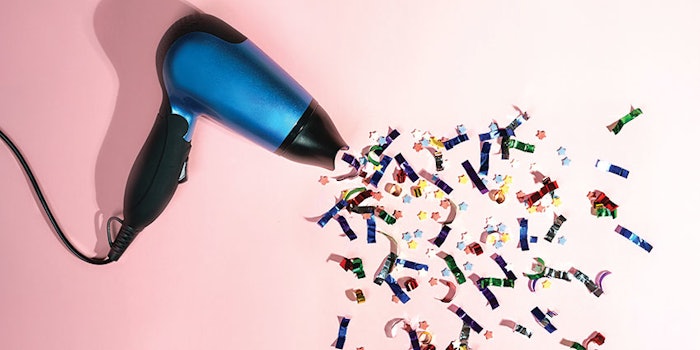 With the holiday season just around the corner and the salon environment a little different this year, we took to Instagram to find out how beauty pros are preparing their employees, their salon and themselves for the holiday rush.
*Posts edited for length and clarity.
@sarabotsfordhair: I always make sure my clients book two appointments ahead so they not only have their holiday appointment, but I keep my books full after the rush. I also like to have my holiday retail purchased by October—I do not want that on my mind in the busy months.
@marlenesodiogo: I take it one day at a time.
@lizcreen_hair: I prebook my die-hard clients and hope the rest of the year continues smoothly.
@locksbylotus: I prebook through the new year and pray.
@anelanewtella: At the end of September I start telling folks what my holiday hours will be and that I'm going to remain by appointment only.
@maryhairnovato: I always gift clients with a travel-size hair product, hand-painted ornament and a handwritten Christmas card including a $5-off gift card for retail.
@nevaehlounge: Tell friends and family we're mega busy so we can contend with salon life above all else.
@tgibalayage: Prebooking!
@polishedbypaigey: I start by ordering my client gifts in September. I make sure all my clients prebook their holiday hair appointments like, yesterday.
@jackieinmanhair: Honestly, I am not sure what to expect. 95% of my clients prebook as is so I assume it will be business as usual, but I am interested to see if COVID precautions will play a role.
@sophiaknoppehair: I closed my books to new clients through the new year completely for my sanity's sake.